On this walking tour, discover two media moguls, the best Washington in the country, the spirit of 19th-century capitalism, a stunningly beautiful America, a defiant Nathan Hale, and more. This 2-hour tour is designed as a walking tour (1 1/4 miles, all downhill), but can be given seated and/or indoors, if the weather is uncooperative or attendees prefer a less strenuous tour.
Here are a few of the sculptures we'll visit.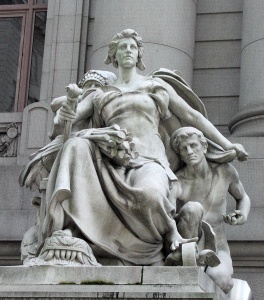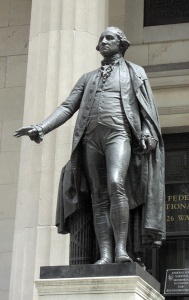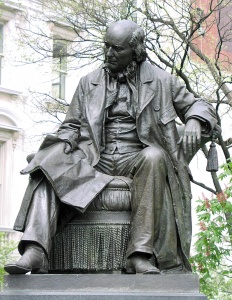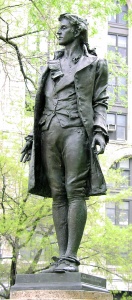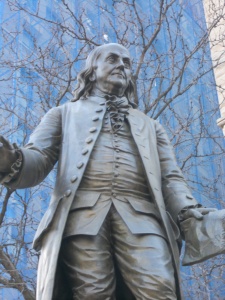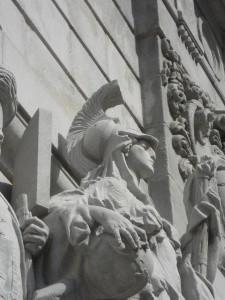 Ready to arrange a tour?
For the complete list of tours (which start at $400), see this printable PDF flyer. To set an appointment:
Email: DuranteDianne@gmail.com
Cell: 917-392-2695
Tours start at $400 per group (maximum 8 guests per group).
Interested in other tours? All the ones I offer are listed here – or see this printable PDF flyer, which includes contact information.