One of my hobbies is snapping photos as I take long walks around New York City. These are my favorites from 2018. All are copyright © 2018 Dianne L. Durante.
Lower Manhattan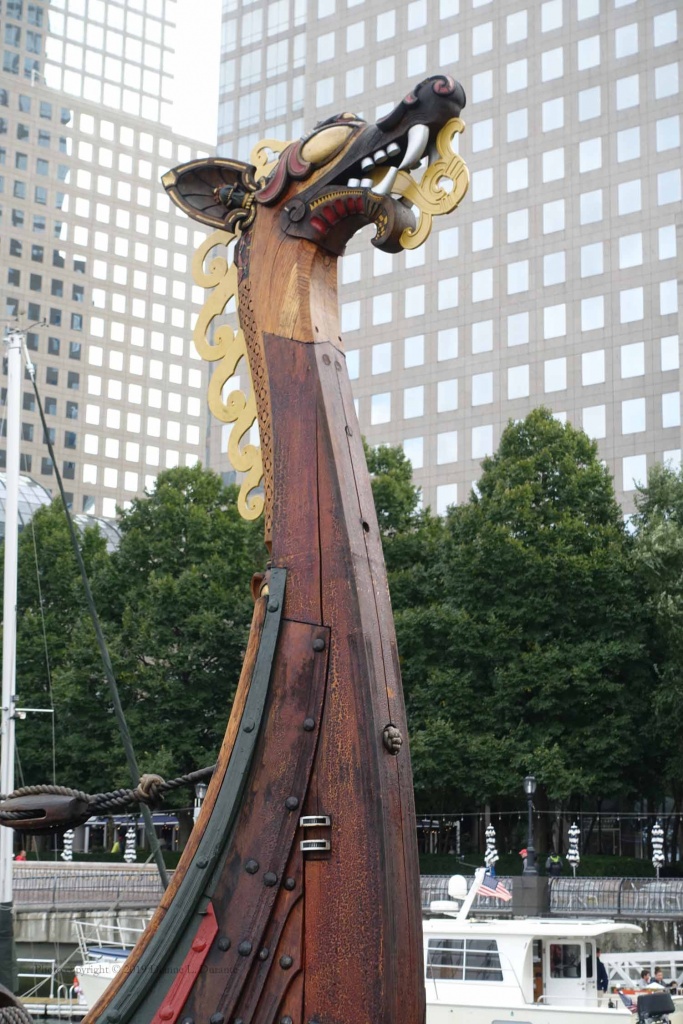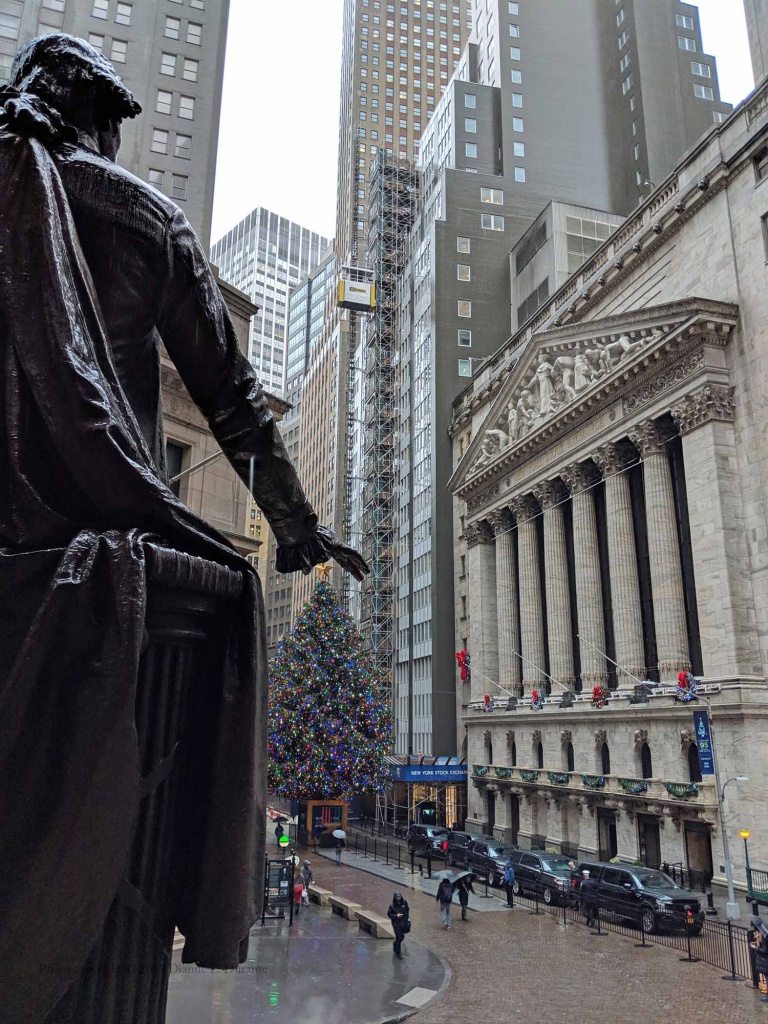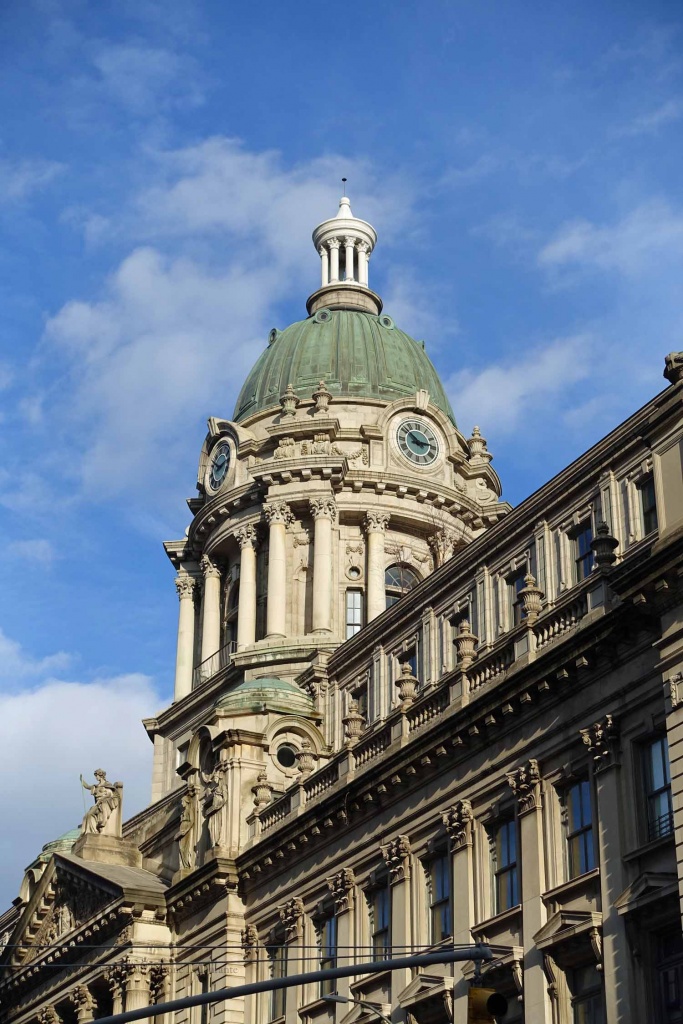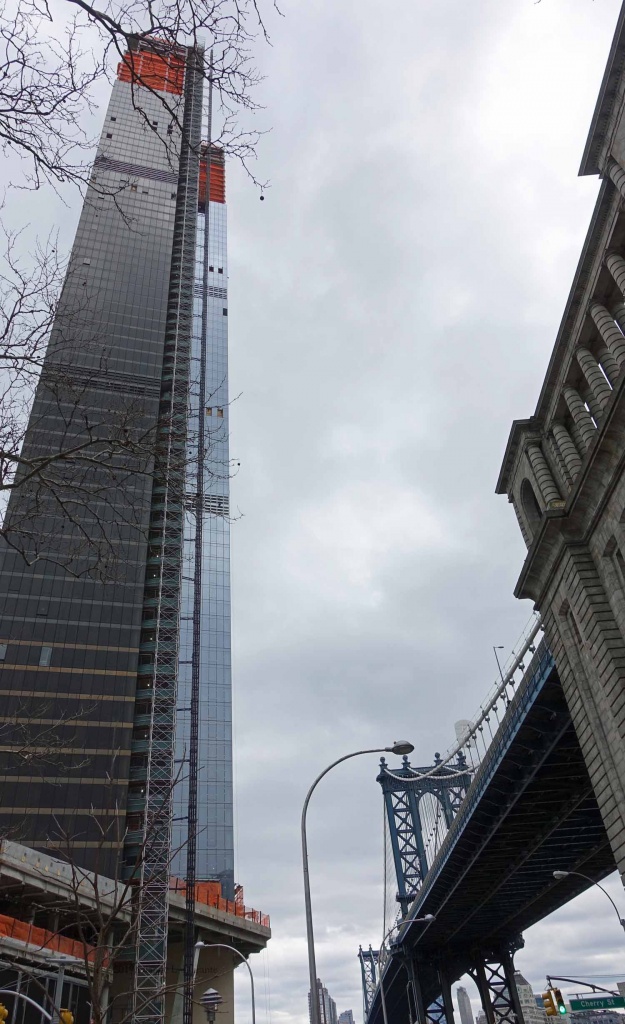 Midtown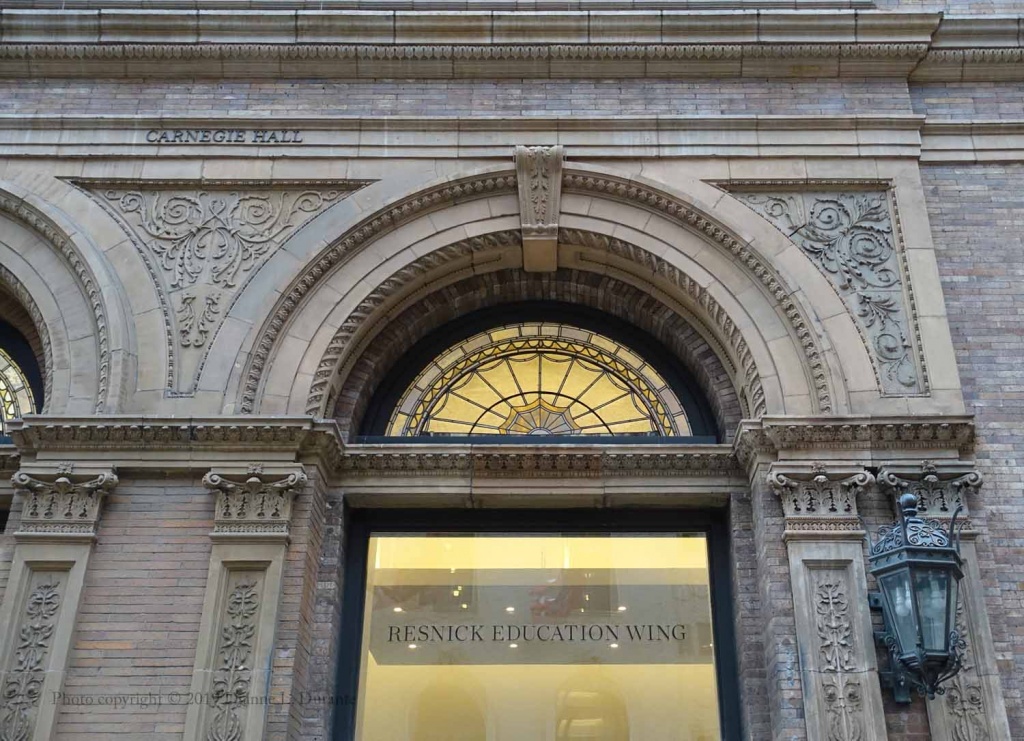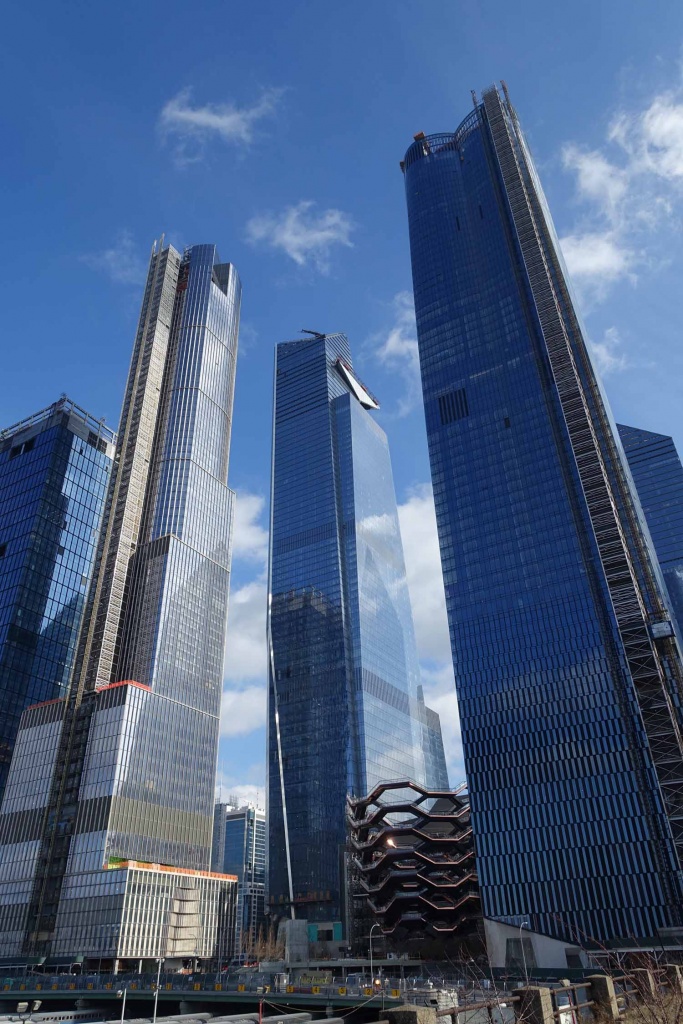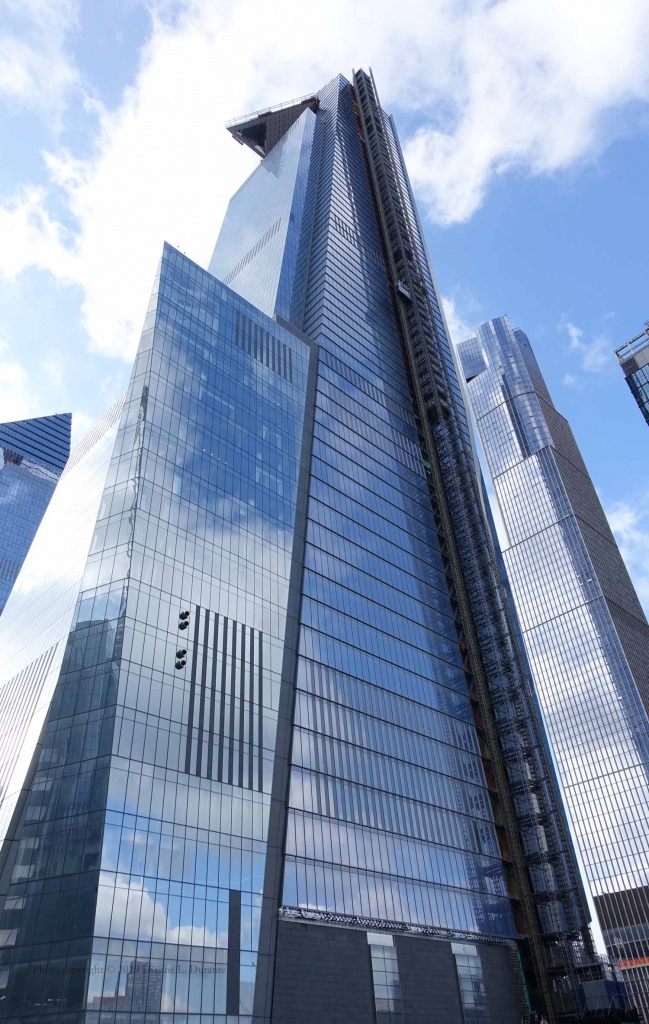 Exotic Brooklyn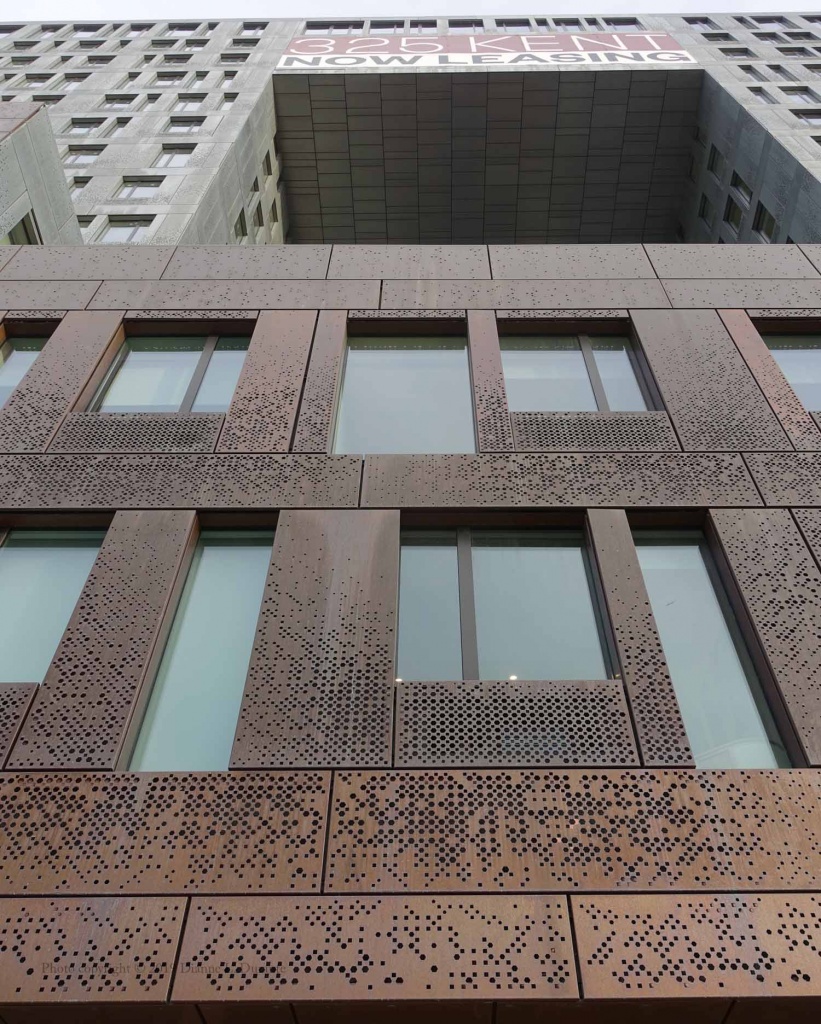 Exotic Brookgreen Gardens, Murrells Inlet, South Carolina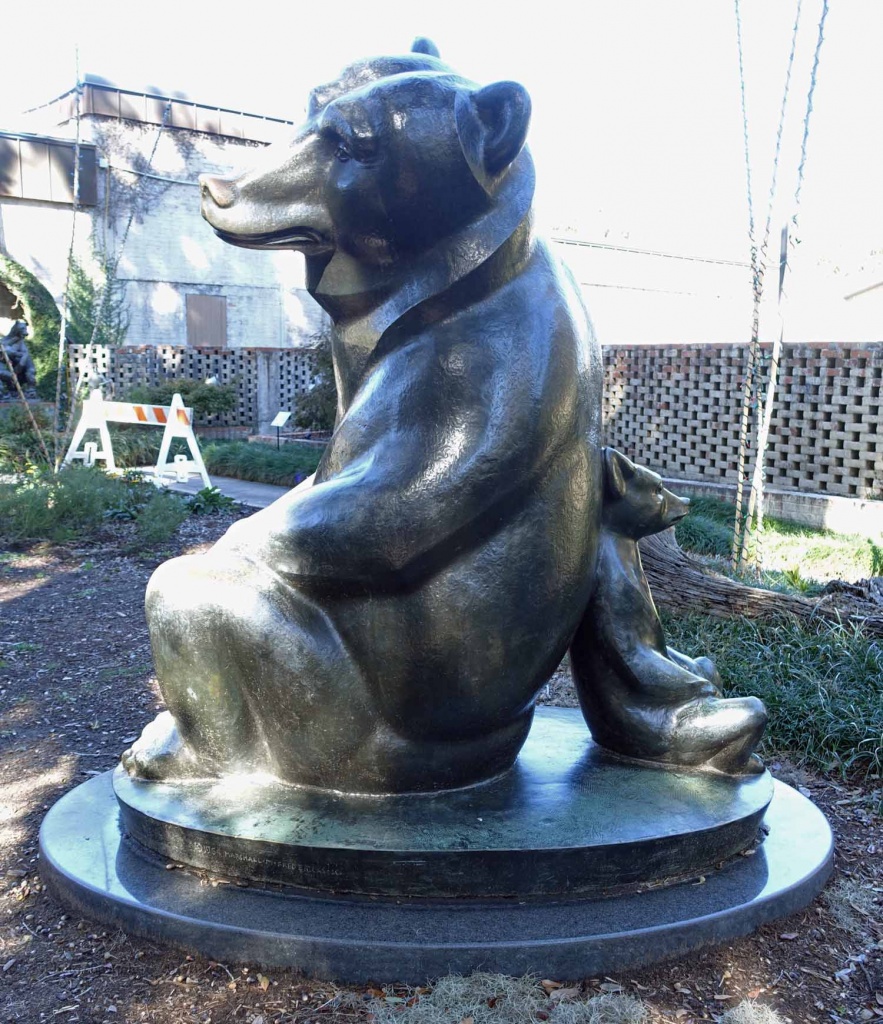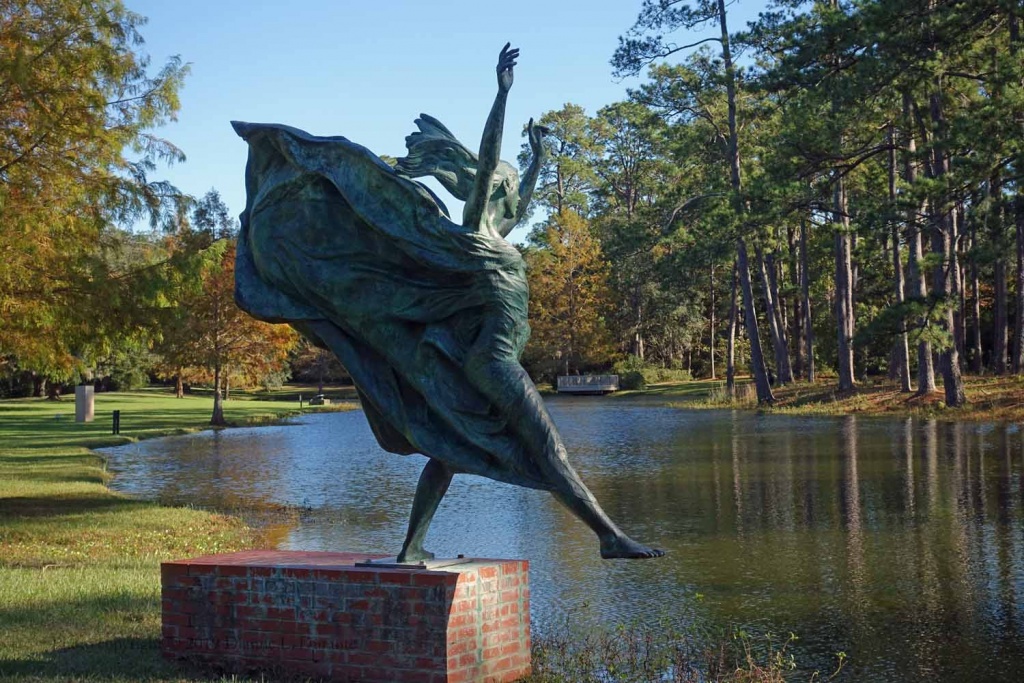 More
Favorite photos from 2017 are here; from 2016, here. Favorite photos from previous years are on Facebook:
Want wonderful art delivered weekly to your inbox? Check out my free Sunday Recommendations list and my Patreon page (free or by subscription): details here.