Here's another handful of portraits I find irresistible. (See also my post on portraits of women at the National Gallery.)
Bellini, Portrait of a Condottiere (Giovanni Emo)
My favorite Bellini is the St. Francis at the Frick, but I'm quite fond of this guy, too. Years ago I discussed him in detail at a lecture in D.C., sponsored by Lyceum. (Thanks, Yaron & Pam!)
Oy, look at those textures: you can imagine exactly how that robe would feel under your fingers. But that fuzzy yellowish cast doesn't look right for Bellini. Somebody needs to give the Condottiere a cleaning.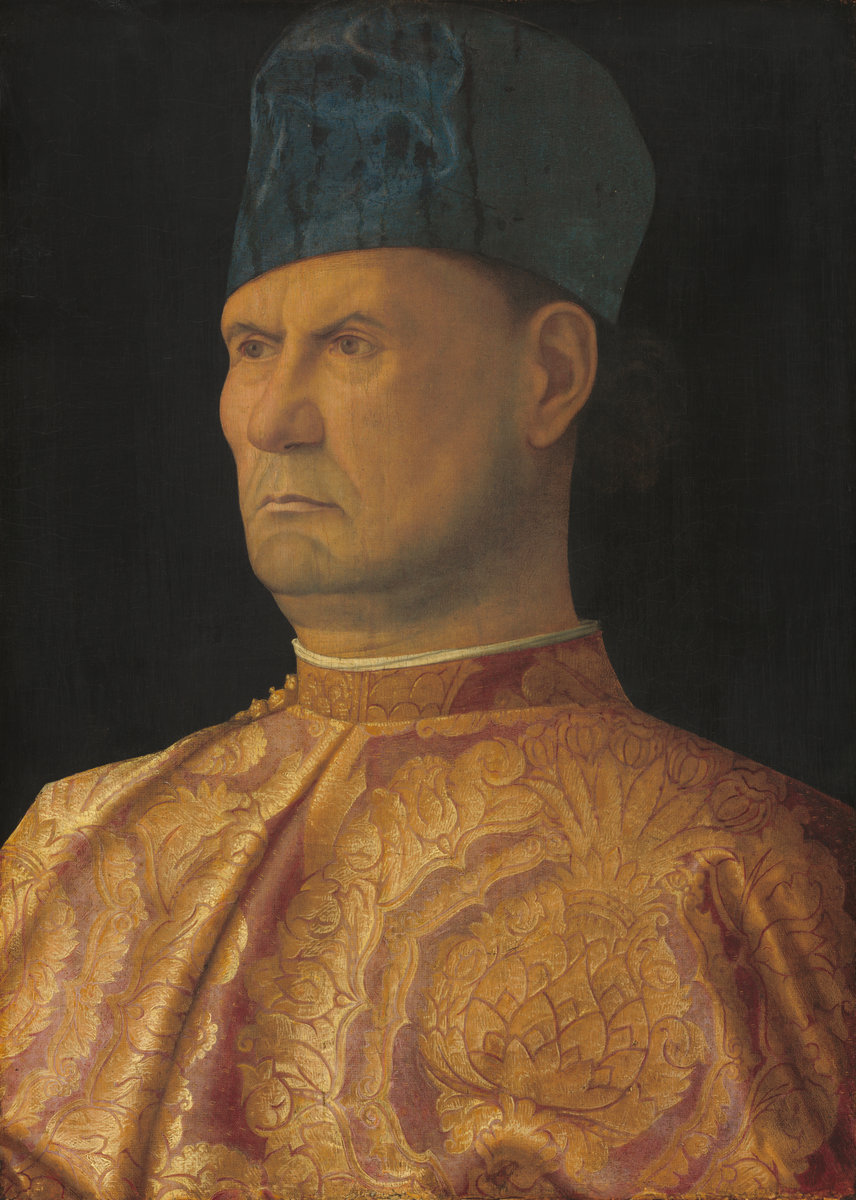 And what will your payment terms be?
We have met in passing several times, but I wish I'd bought at least a postcard, so I could get to know this proto-capitalist better.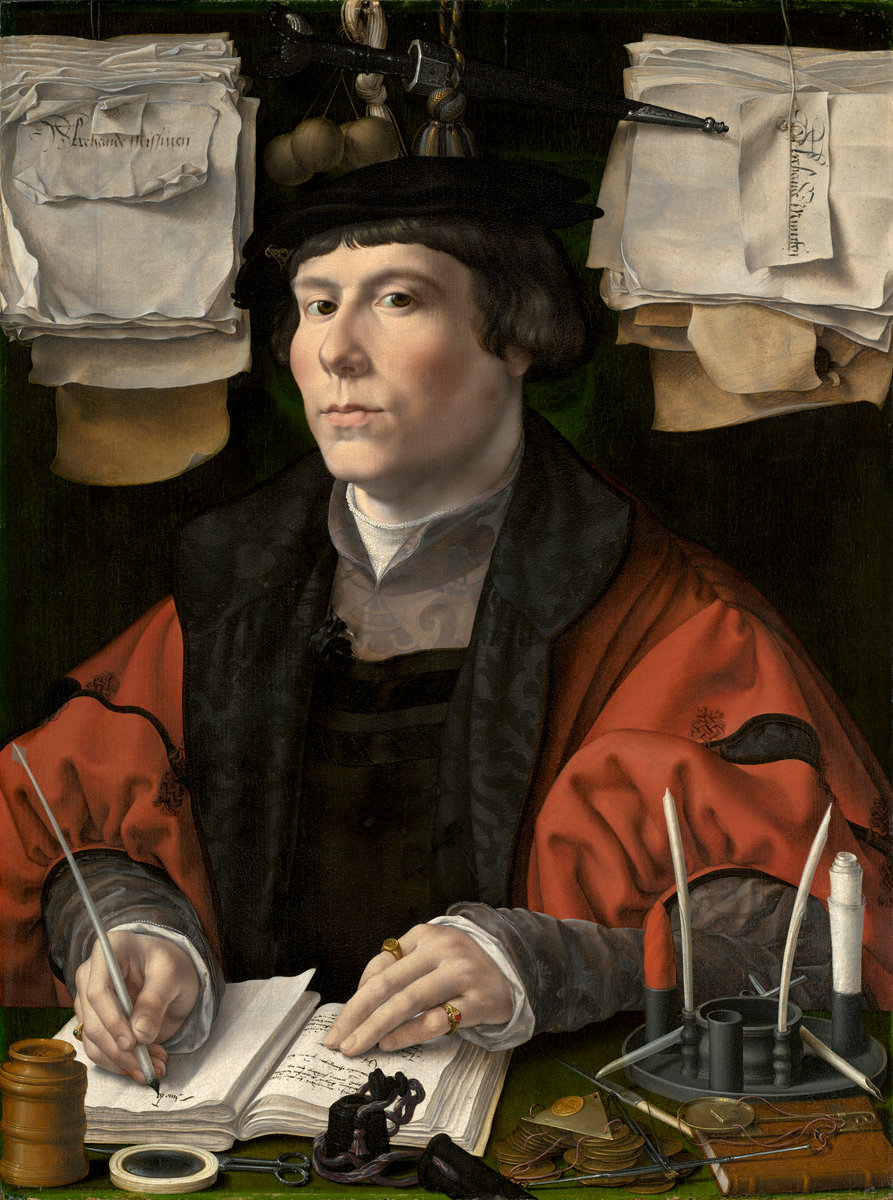 King of England by age 9
Son of Henry VIII and Jane Seymour, Edward VI ruled from 1547 until his death in 1553, at age 15. A short life, but an exceedingly well-dressed one. Holbein painted him at about age two.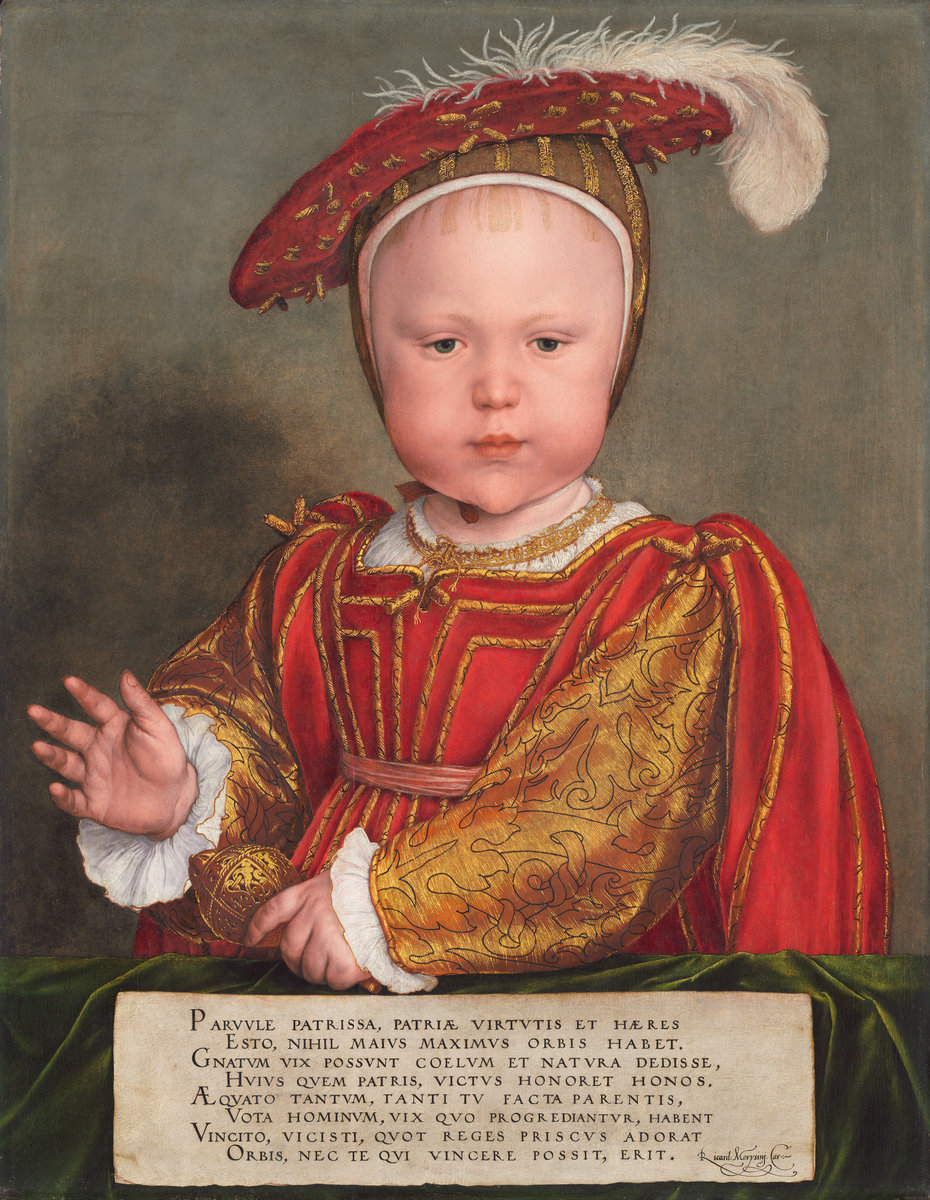 What's on his mind?
Titian could do psychological studies as well as brilliant colors.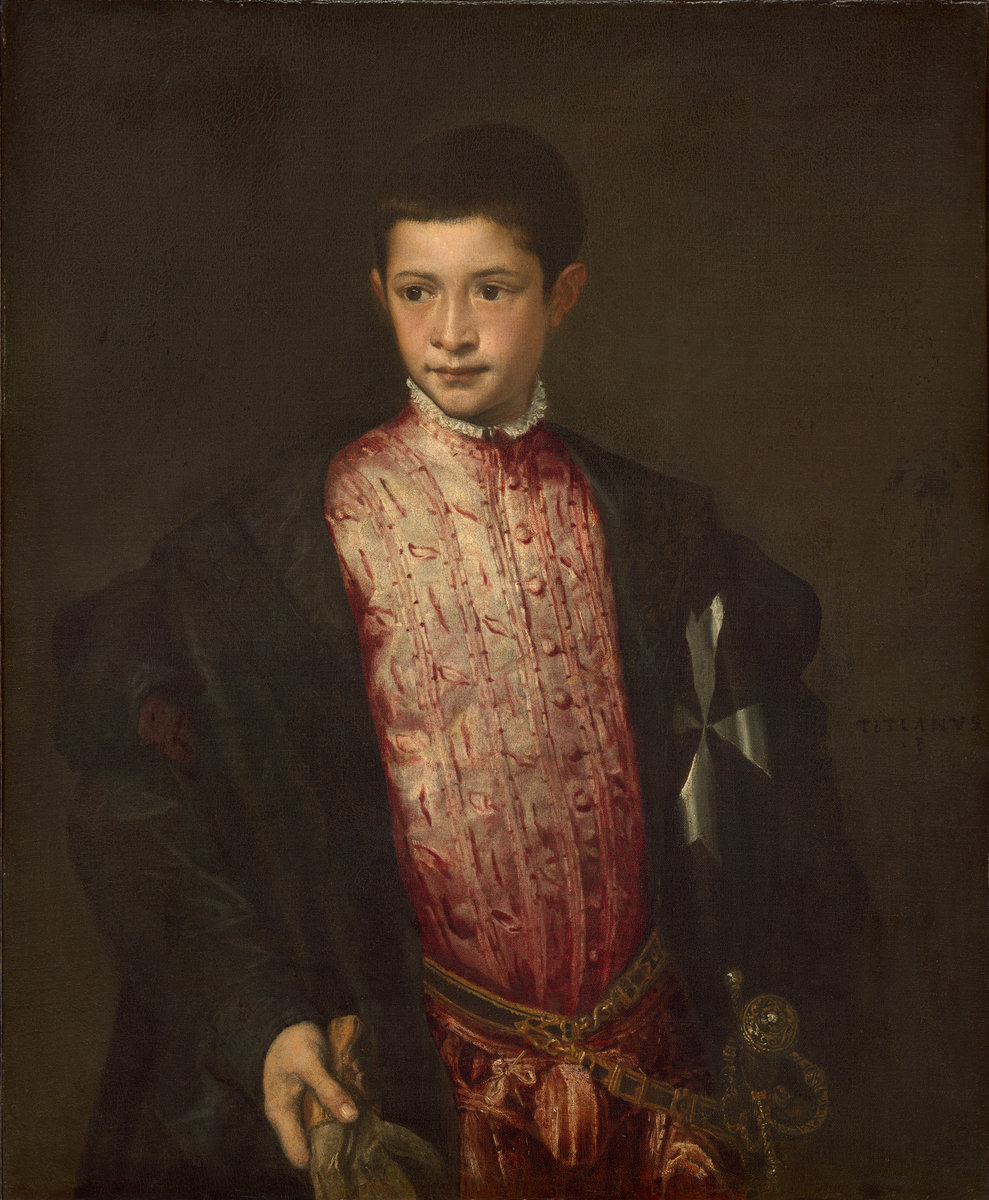 I still love you, anyway
This used to be catalogued as a self-portrait by Bernini. The National Gallery's site now says it's a "portrait of a young man." I still love this, even if it doesn't portray one of the most brilliant innovators in the history of sculpture.
I can get lost in looking at a good drawing: the different strokes for hair, eyebrows, nose highlights, jawline, lace, doublet.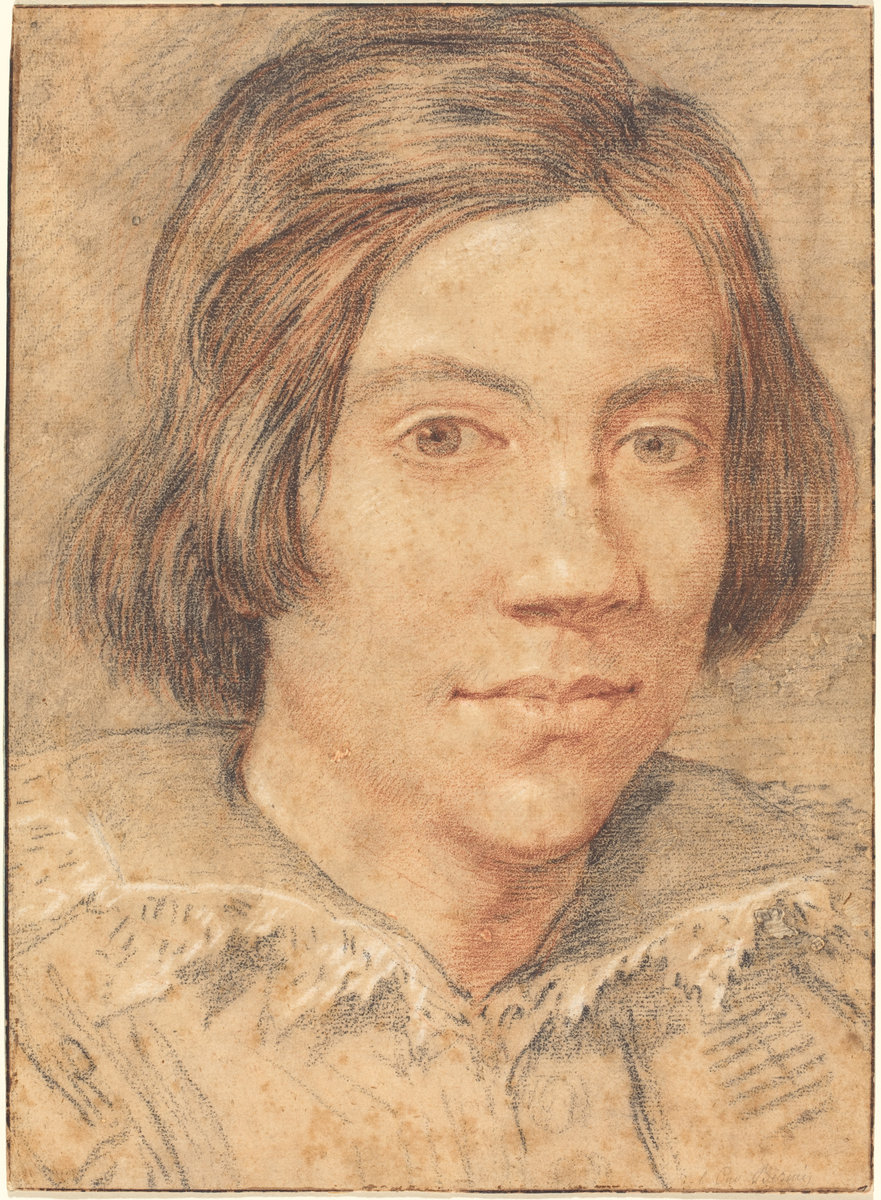 More
Want wonderful art delivered weekly to your inbox? Members of my free Sunday Recommendations list (email DuranteDianne@gmail.com) receive three art-related suggestions every week: check out my favorites from last year's recommendations. For more goodies, check out my Patreon page.