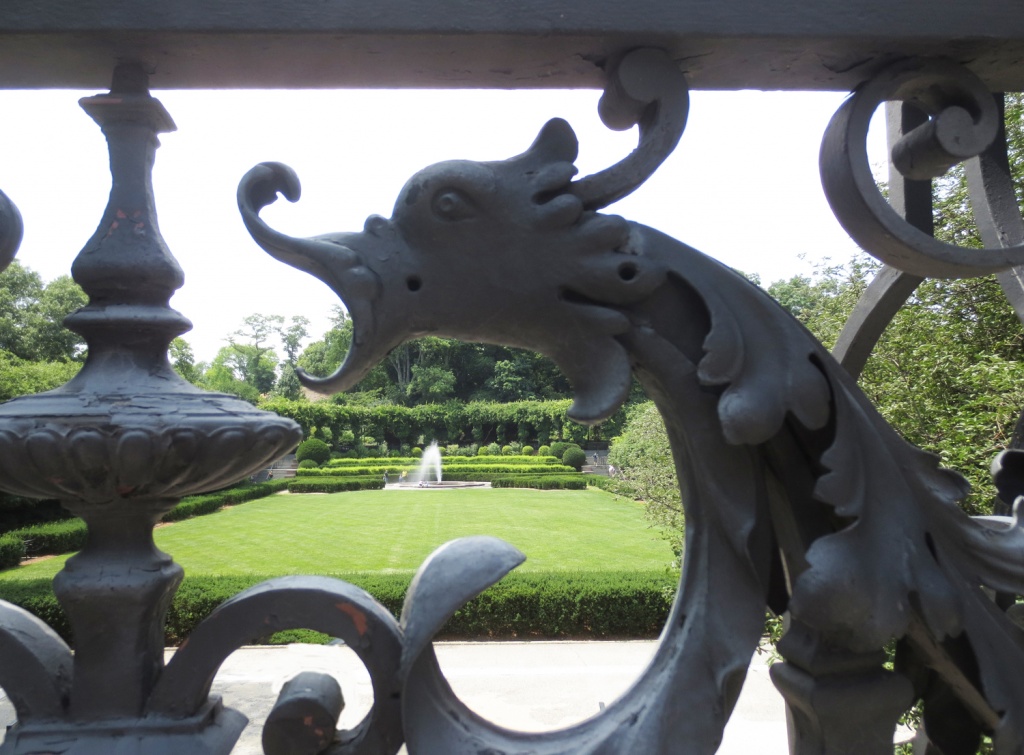 I've added a new $2/month reward tier on Patreon: a gateway to a garden of delights. At this level, you'll receive four art-related recommendations on the first Sunday of every month. Join me in discovering art that's inspiring, thought-provoking, skillfully executed, and/or beautiful.
My Patreon home page now offers comments from supporters explaining what they get from being on the Sunday Recommendations list. Some samples:
Just have to tell you that I continue to enjoy very much much of the art, leads, etc., that you send my way. I don't get to peruse it as often as I'd like, but when I do – boy, it does me a world of good. — Tara Smith, professor at U. Texas – Austin
Just a quick note to say that, while I don't always respond to your mailings, I always enjoy hearing your thoughts on art. — Michael Wilkinson, sculptor
I devour and love each of your postings. — Rand Scholet, founder of the Alexander Hamilton Awareness Society
Once again, Dianne, you've made my Sunday better, more brilliant, more beautiful. More interesting. Thank you. — Steve B.
Here's one thought I've been meaning to send you, something I often think when I read your posts: You have created a most amazing career—looking for, researching and writing about beautiful and heroic creations. What an inspiring example for any child, and what a boon to all of your readers! Thank you so much for sharing these great values. — Catherine D.
It means a great deal to me to have people indicate with cold, hard cash that they value what I produce. Your support energizes me as I search for the kind of art we love. Join me on a quest to make your life and mine more enjoyable!
NOTE: If you prefer not to use Patreon, we can arrange an annual payment by other means. Email me at DuranteDianne@gmail.com to discuss.