I had great fun appearing on the Yaron Brook show on 8/16/18. It's available on YouTube at
Yaron's channel is  https://www.youtube.com/ybrook
We had some technical issues on both ends – I ended up on my husband's laptop, without the images I'd gathered. Here they are, a belated supplement to the show. (But better resolution than they would have been on video!) NOTE: These are not in the order the appear in the video, but they do all have titles, if you want to search for a particular work.
Sunday recommendations & Patreon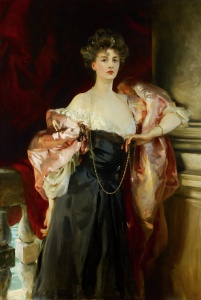 Michelangelo's David, 1501-1504 (higher res here)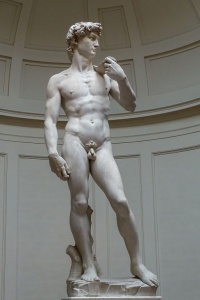 Frishmuth's Vine, 1921, at the Metropolitan Museum (more here and here)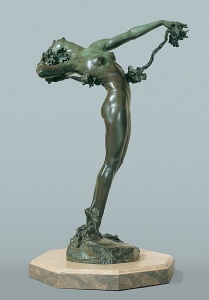 Works on how to look at paintings & sculptures
I want to be able to get from looking at visual art to stating a theme by myself … and I want you to be able to do it, too. These are my how-to books for sculpture and painting.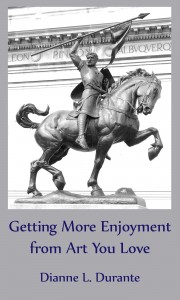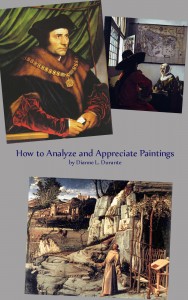 The three essays I wrote on analyzing film are
Outdoor Monuments in NYC
New York University Press published (and the NY Times reviewed favorably) Outdoor Monuments of Manhattan: A Historical Guide. 
This is MacMonnies' Nathan Hale, at City Hall Park (chapter 8).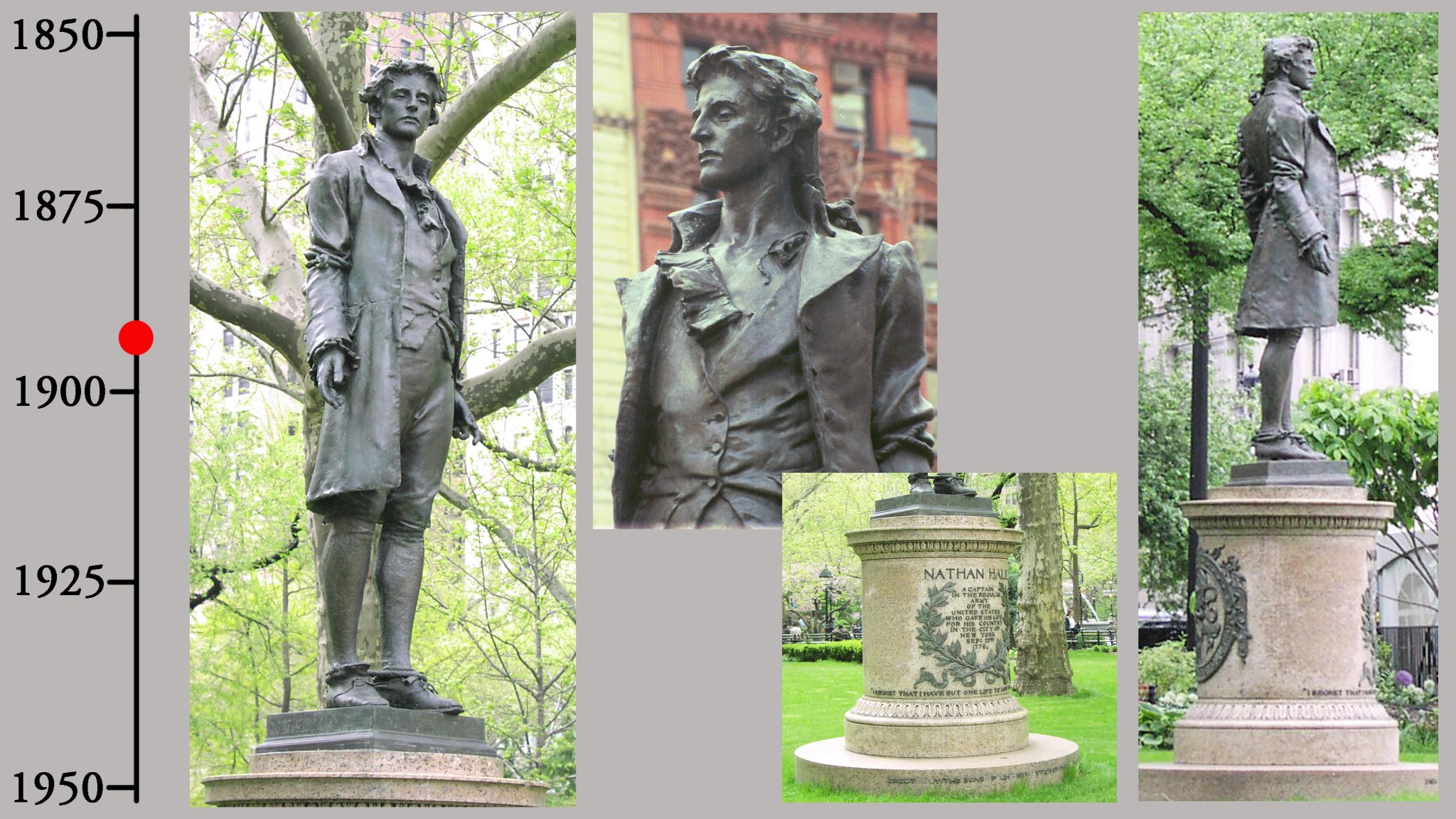 This is Sherman, by Augustus Saint Gaudens, one of America's greatest sculptors (Outdoor Monuments chapter 31).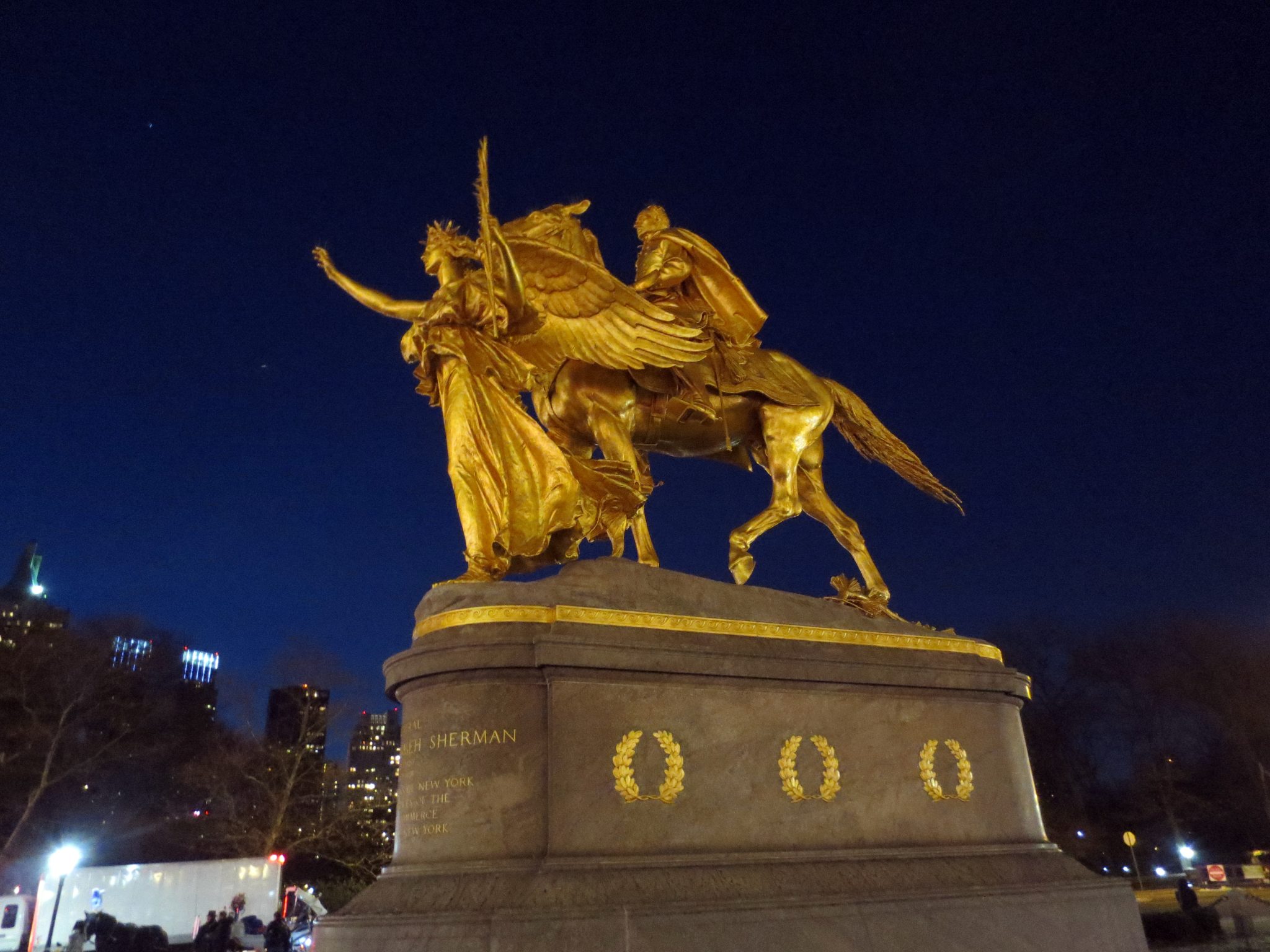 Saint Gaudens's Lincoln in Chicago – a brilliant work, and yes, much earlier than French's Lincoln in the Lincoln Memorial. On the right: a New York sculpture of Lincoln done very soon after his death, and much less evocative of the man.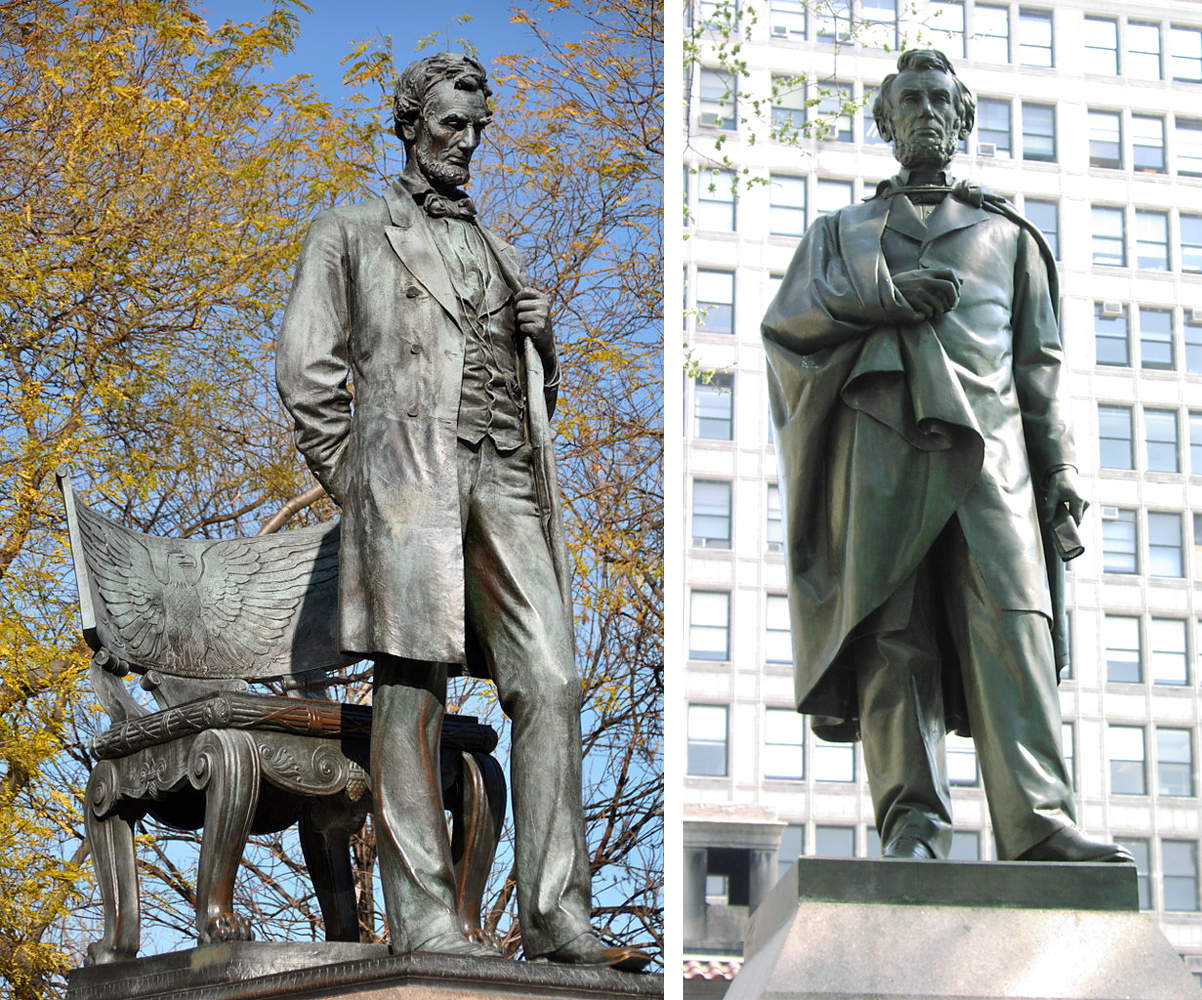 An example of a sculpture that requires some knowledge before you might fall in love with it: Daniel Chester French's America, 1907.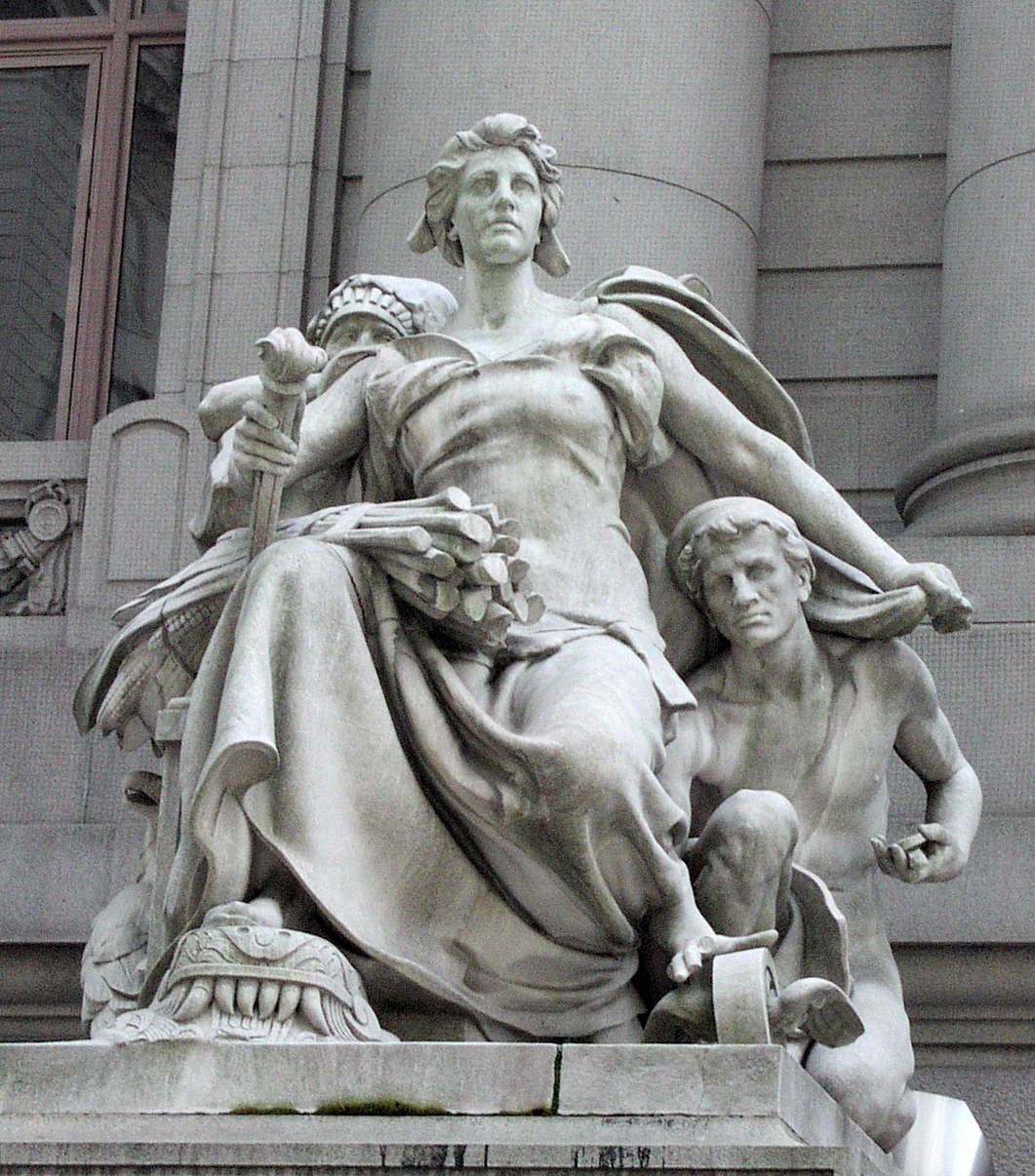 America is one of a set of four Continents, including Asia, Europe, and Africa. For a discussion of these sculptures as representations of states of mind rather than geographical locations, see Outdoor Monuments of Manhattan: A Historical Guide. Here's Asia, just to the left of America, which I think represents religion.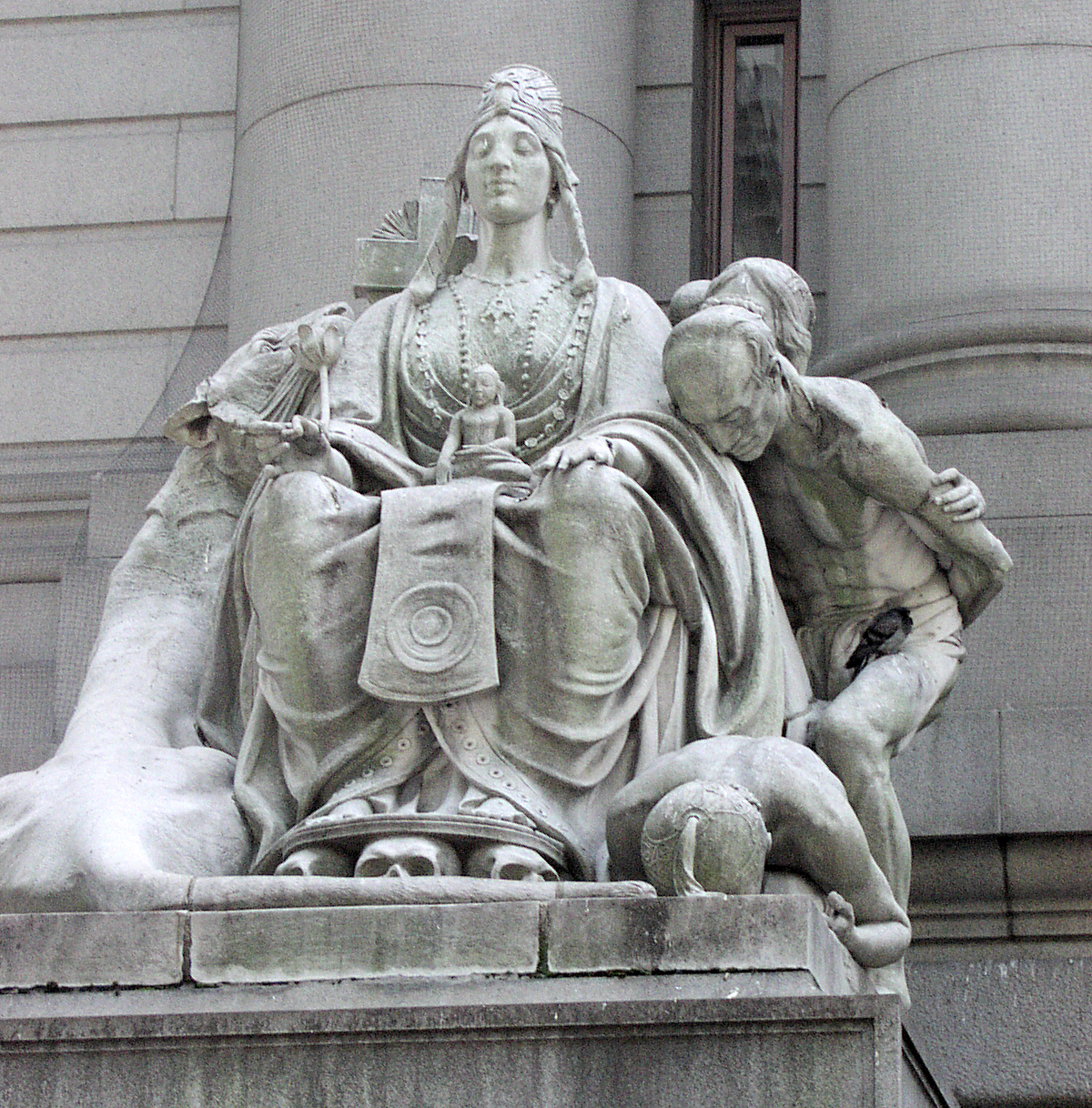 Innovators in Sculpture and Innovators in Painting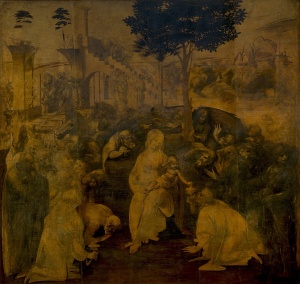 Impressionists &c.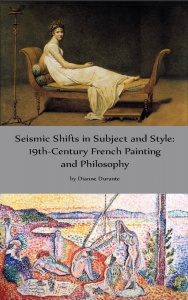 More
Mary Ann Sures, "Metaphysics in Marble"
Museums
A few things we didn't get to on the show:
I've done a series of three book on Alexander Hamilton, which were inspired by Hamilton: An American Musical, but turned into an in-depth look at Hamilton's life and policies via a deep dive into primary sources. More on those here.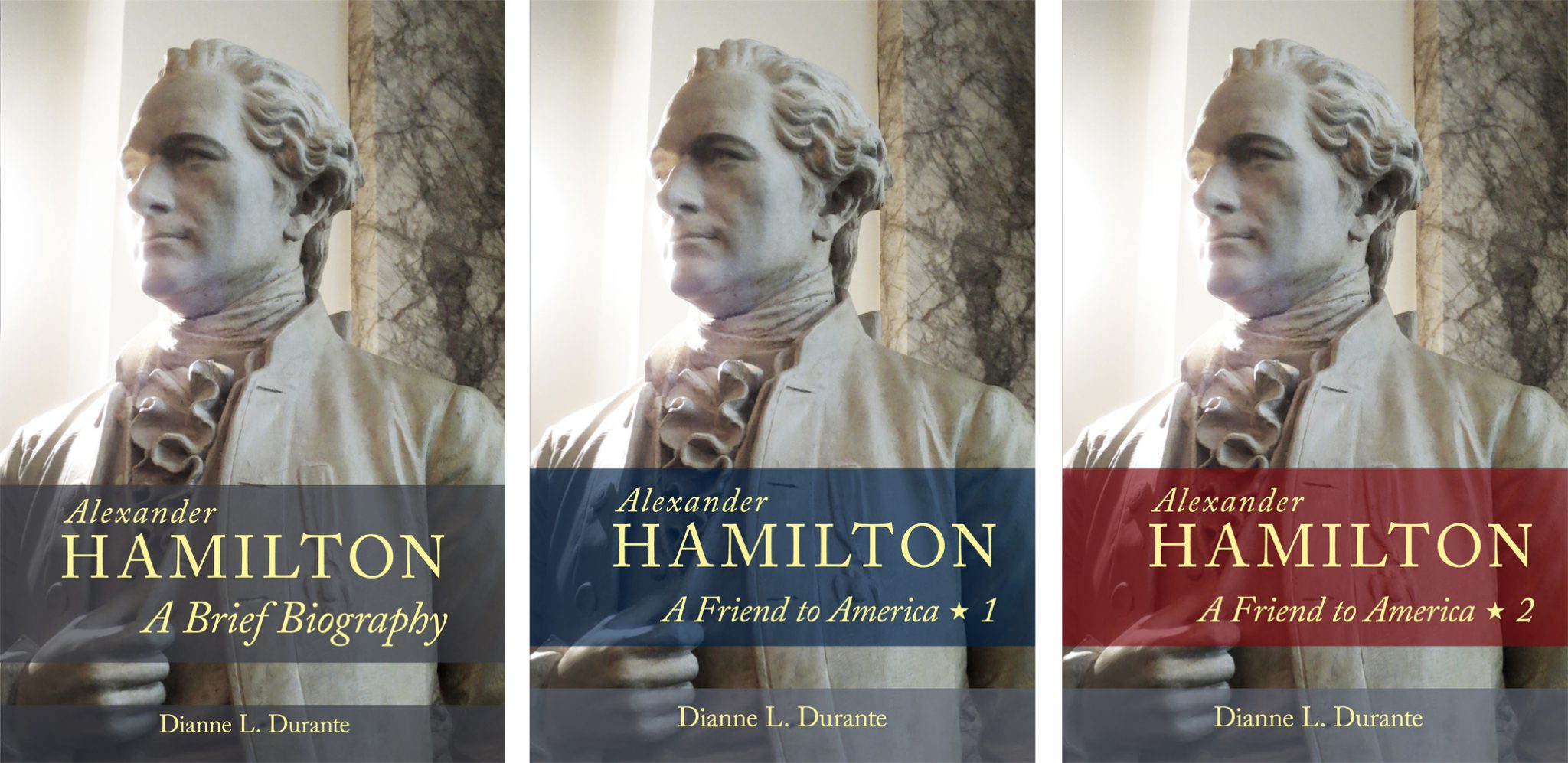 Want wonderful art delivered weekly to your inbox? Members of my free Sunday Recommendations list (email DuranteDianne@gmail.com) receive three art-related suggestions every week: check out my favorites from last year's recommendations. For more goodies, check out my Patreon page.