Every year my husband and I do an excursion to watch sunrise from the east end of the Brooklyn and Manhattan Bridges. Since that means arriving at least half an hour before official sunrise, we typically do it when the days are shortest, in December or January. This year we parked on Water St. near Bridge St. and walked north to south.
Here are the best of this year's photos, all copyright © 2019 Dianne L. Durante.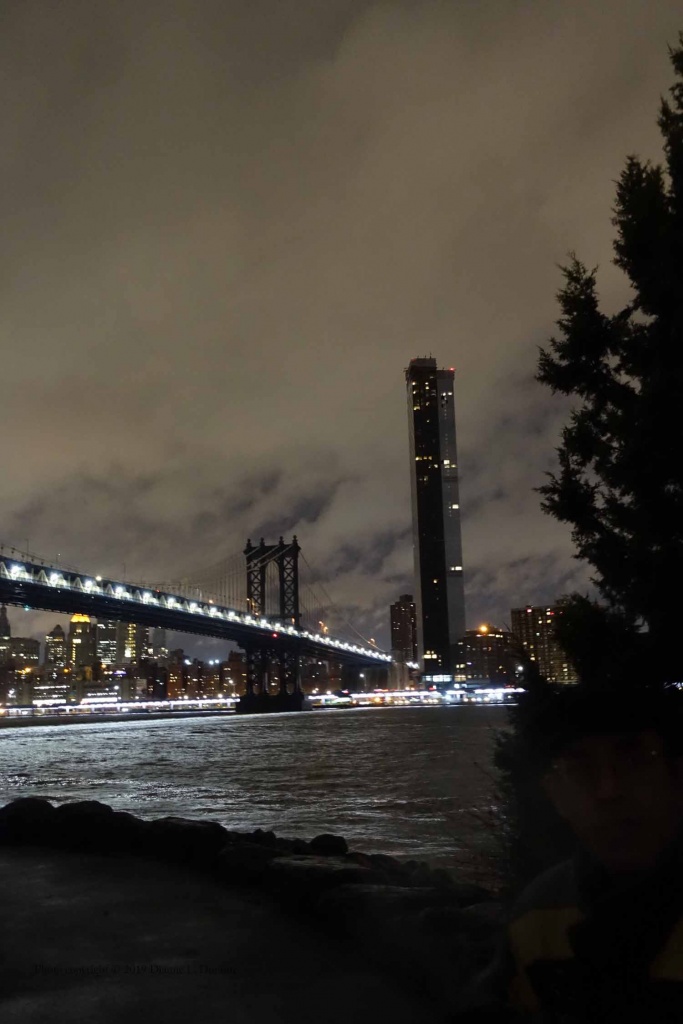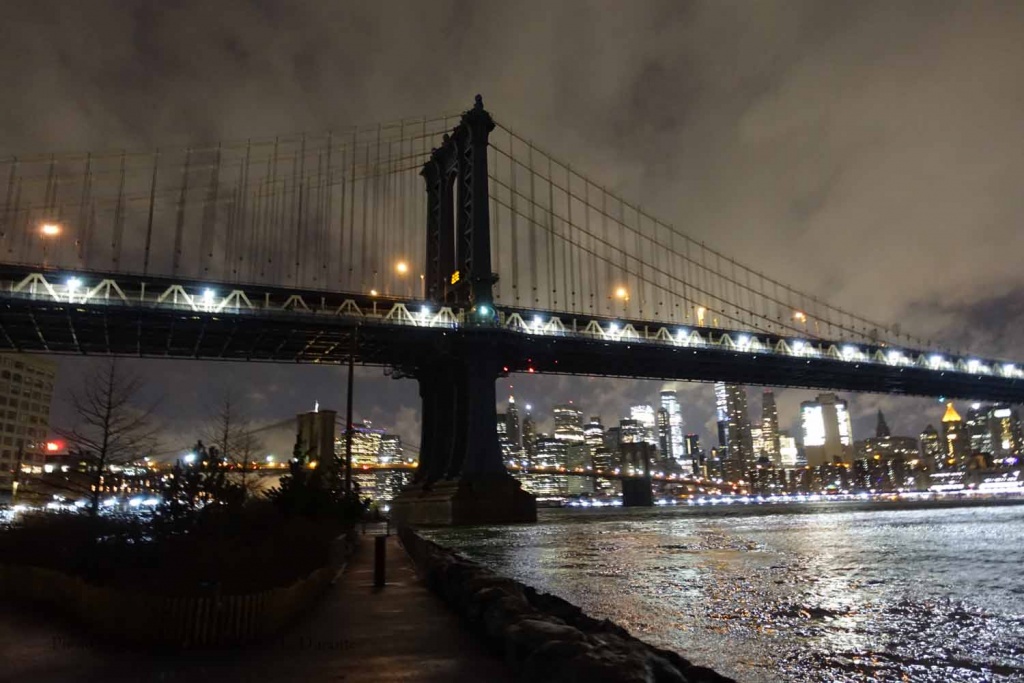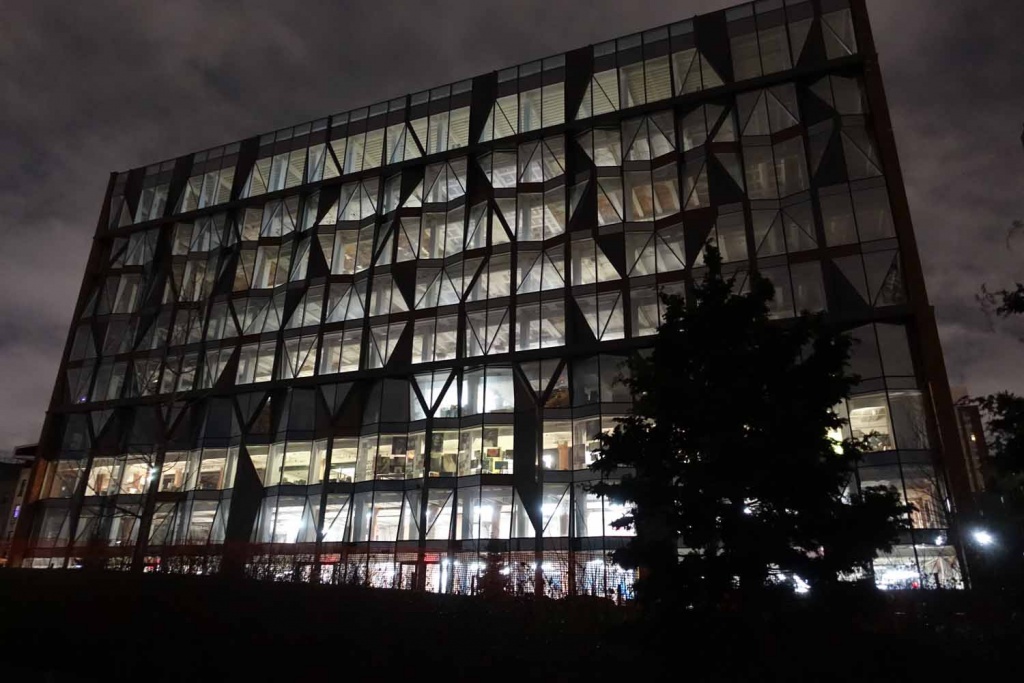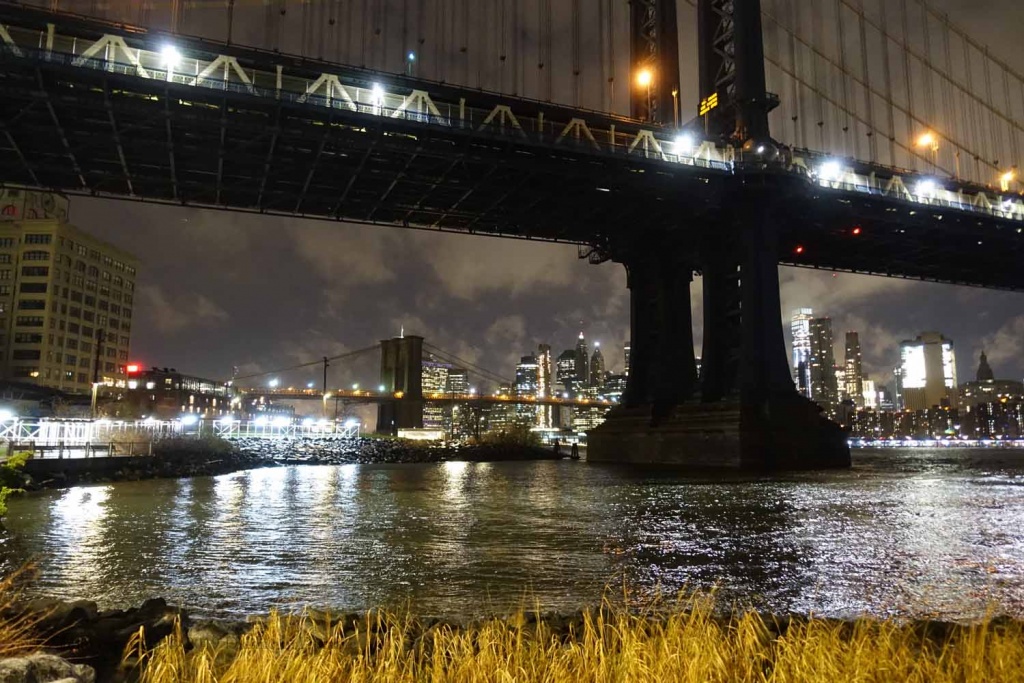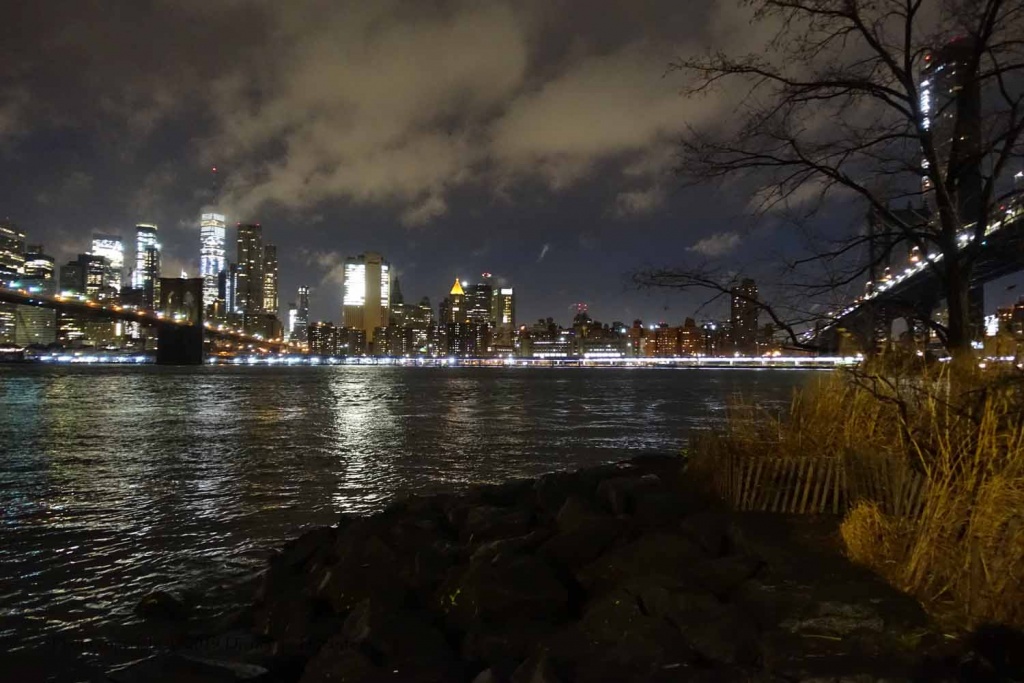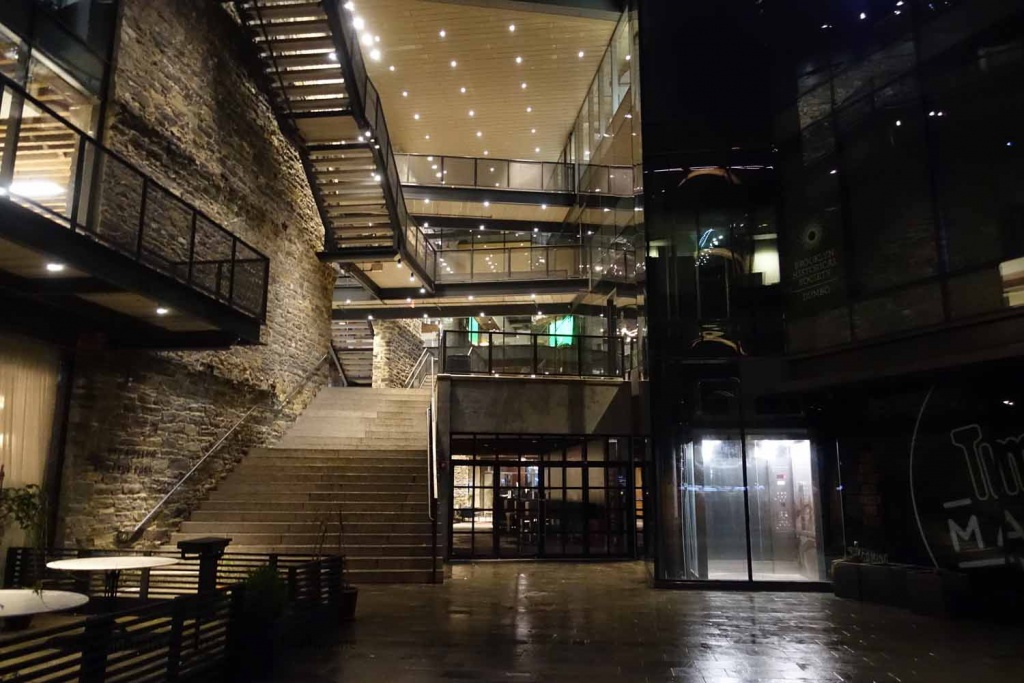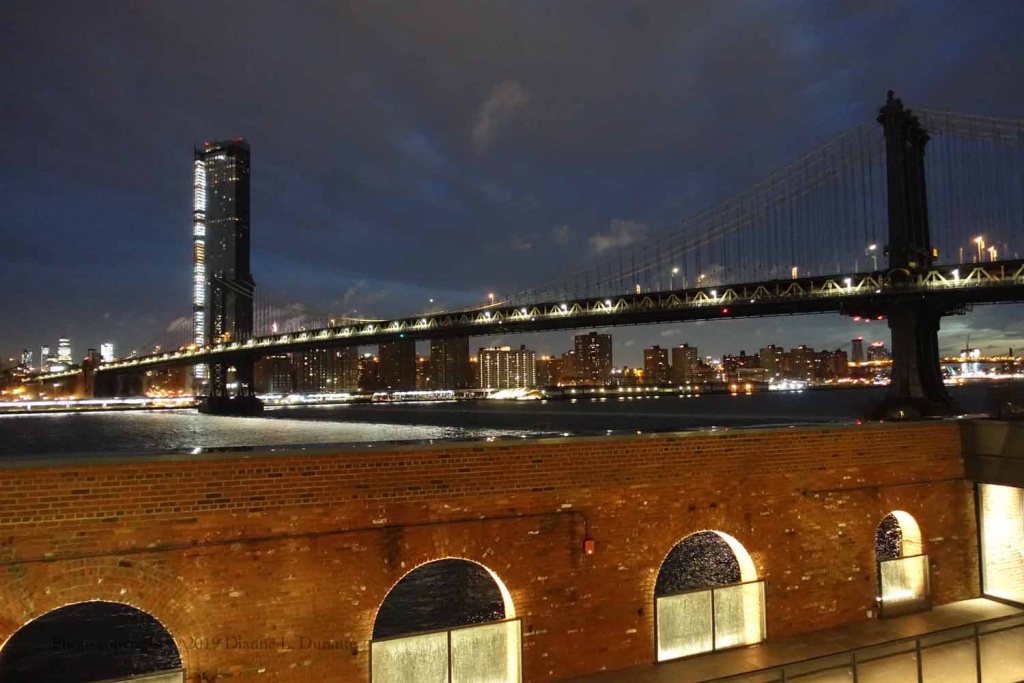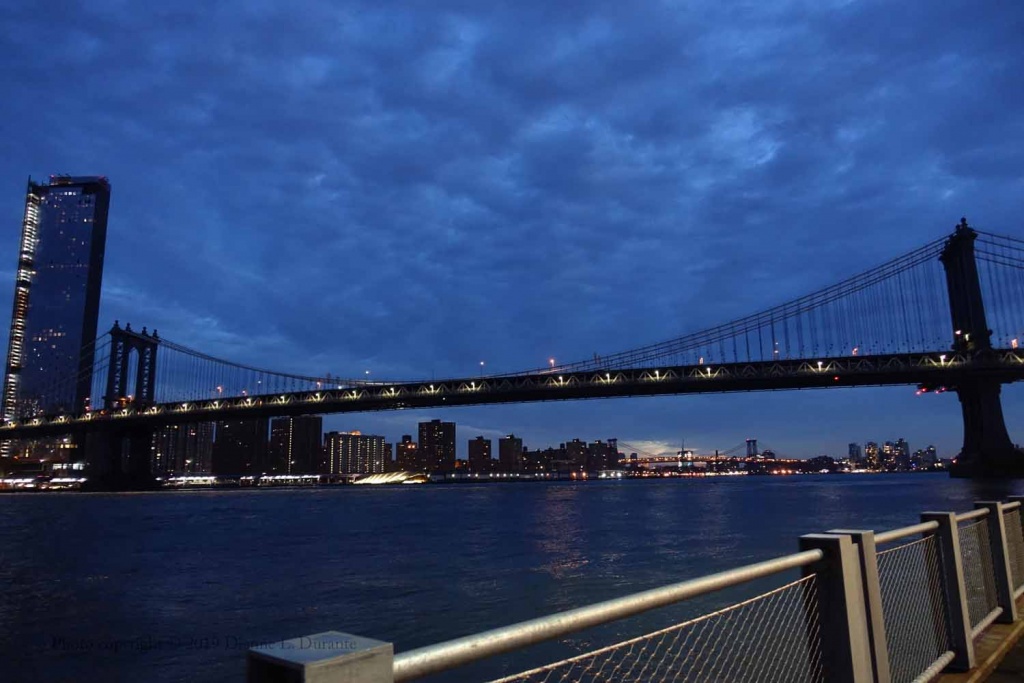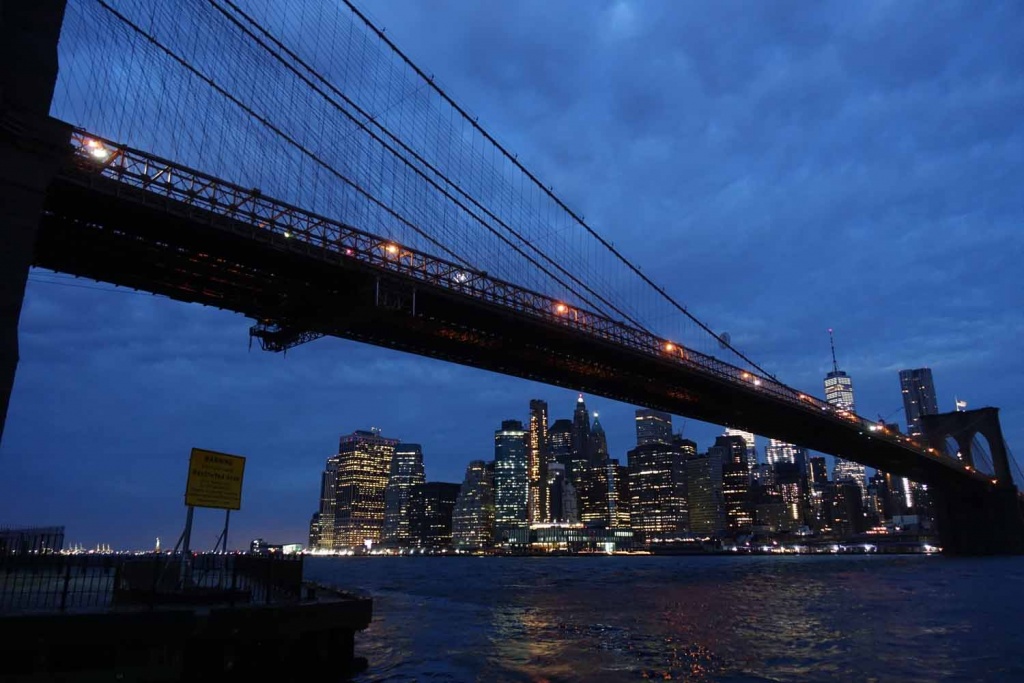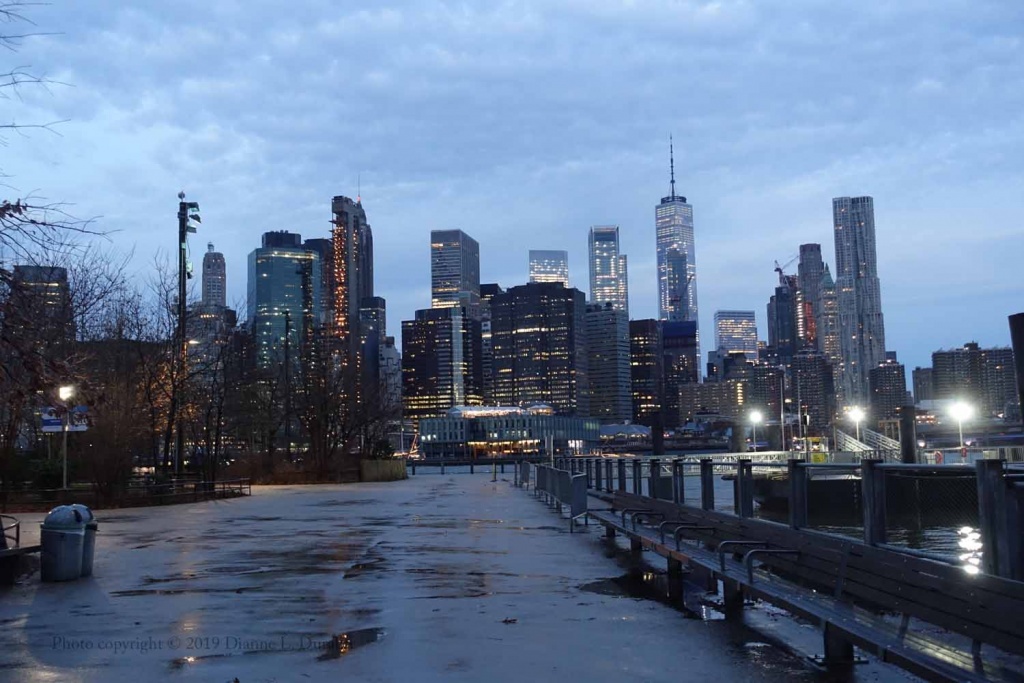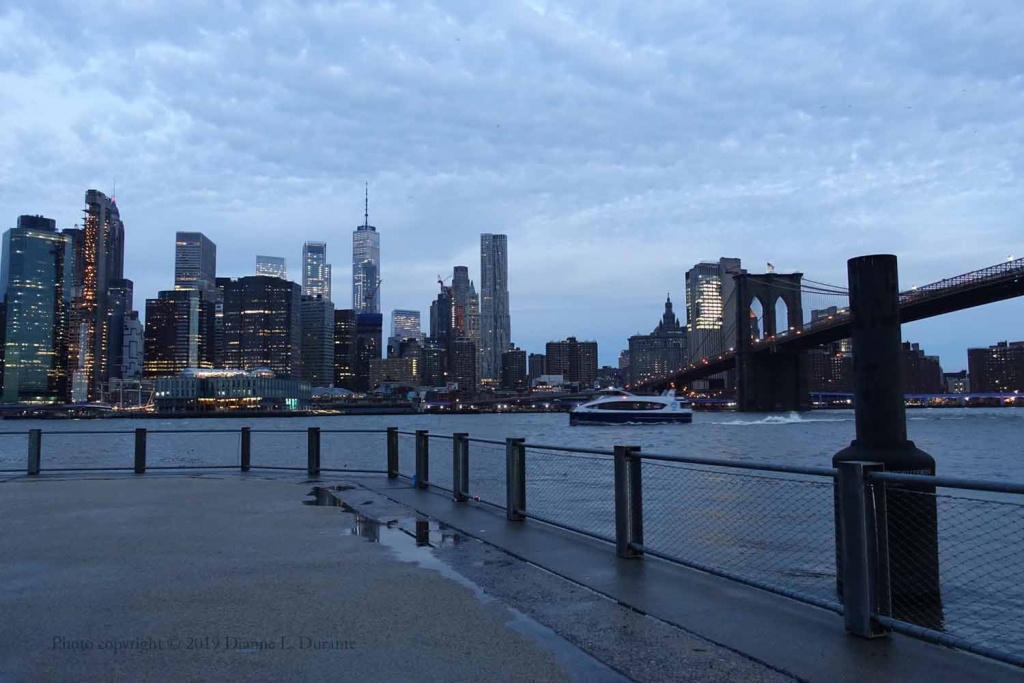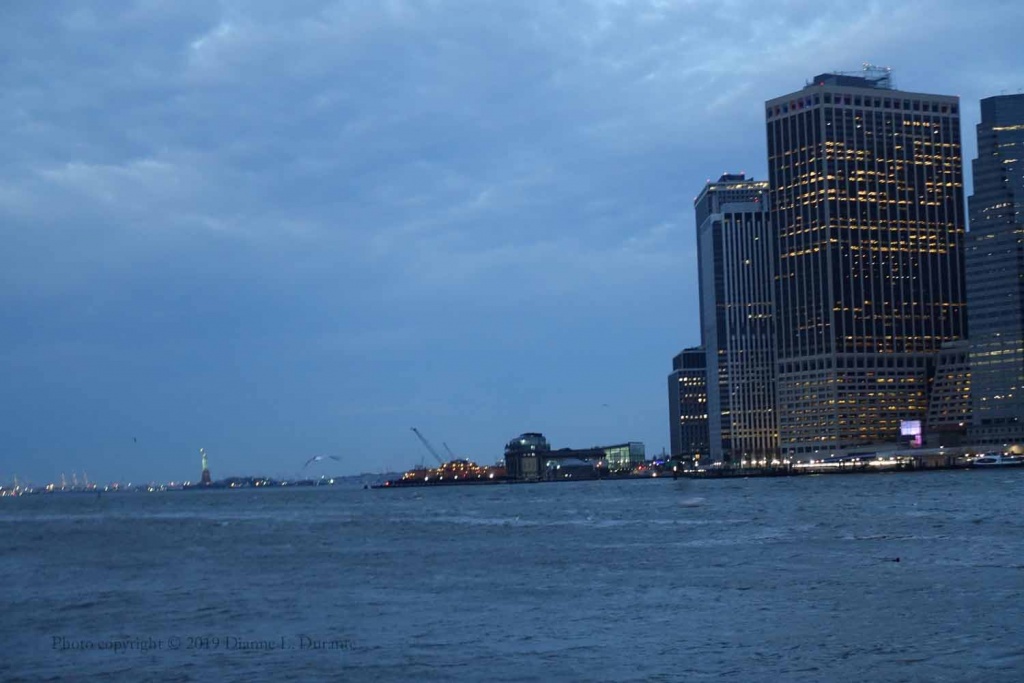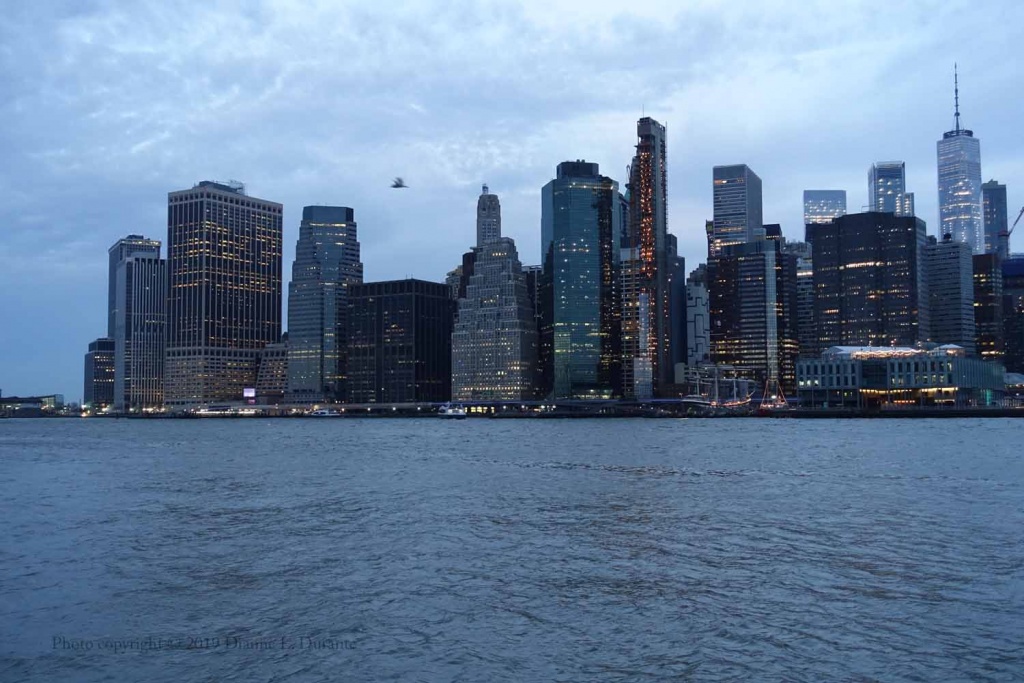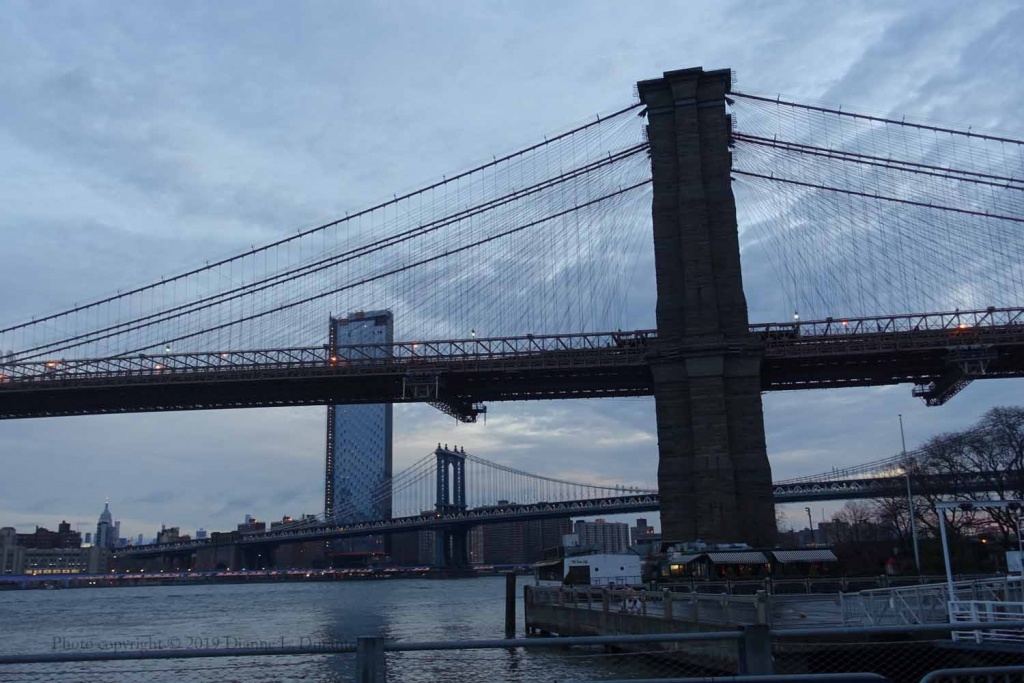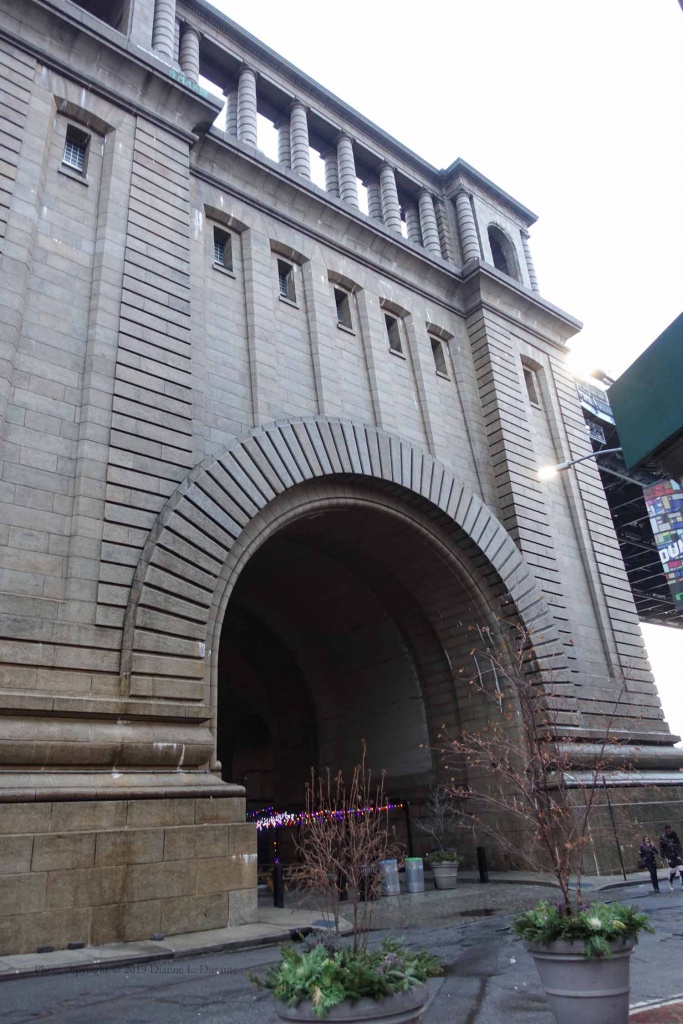 More
For more photos of this area at dawn, see my post on favorite photos of 2017, which includes links at the end to favorite photos from 2009 to 2016.
Want wonderful art delivered weekly to your inbox? Check out my free Sunday Recommendations list and my Patreon page (free or by subscription): details here.