Violent disagreement with the driver
Dude, I told you not to get us on the Beltway!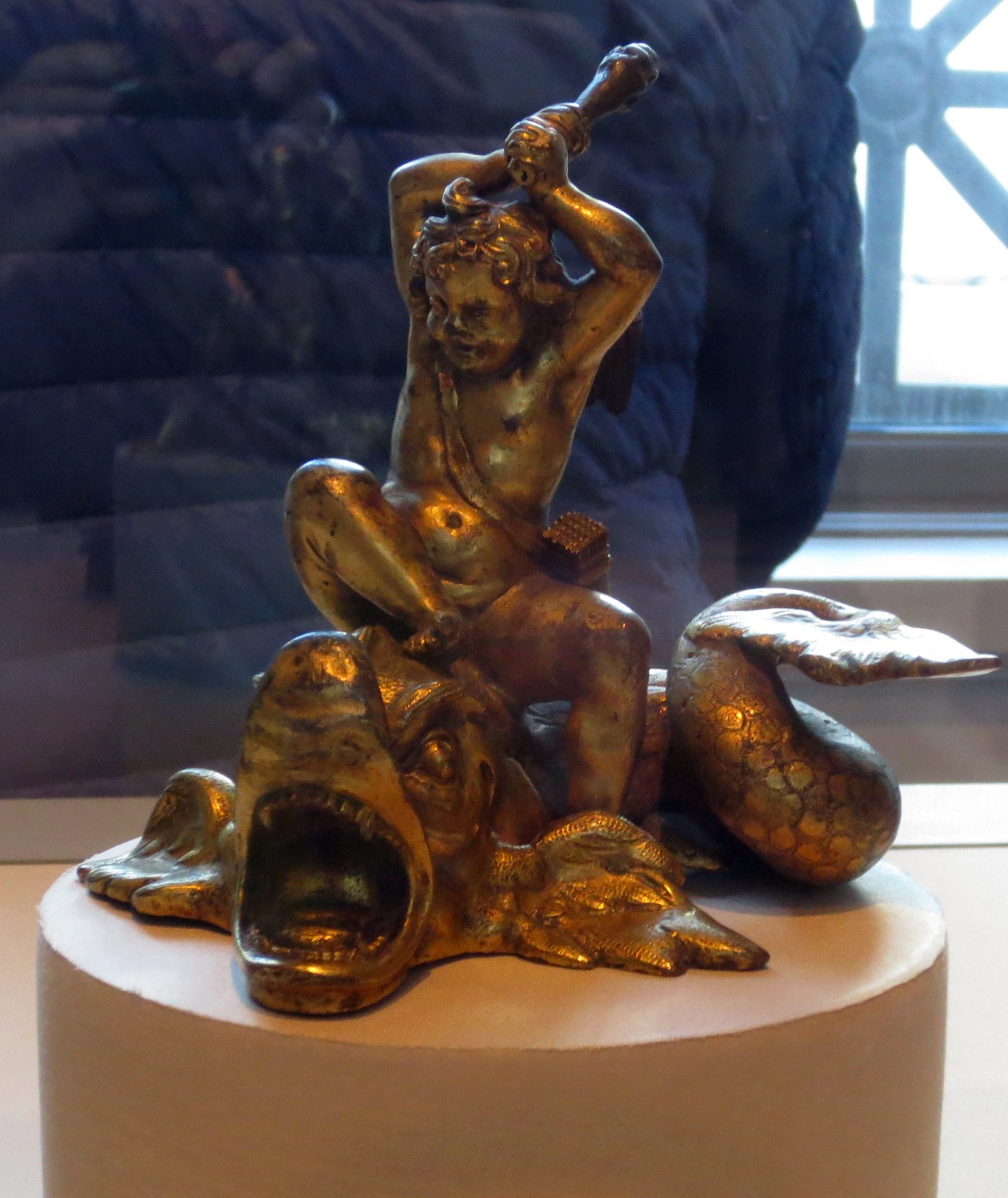 Who are you, and what have you done with my cubs?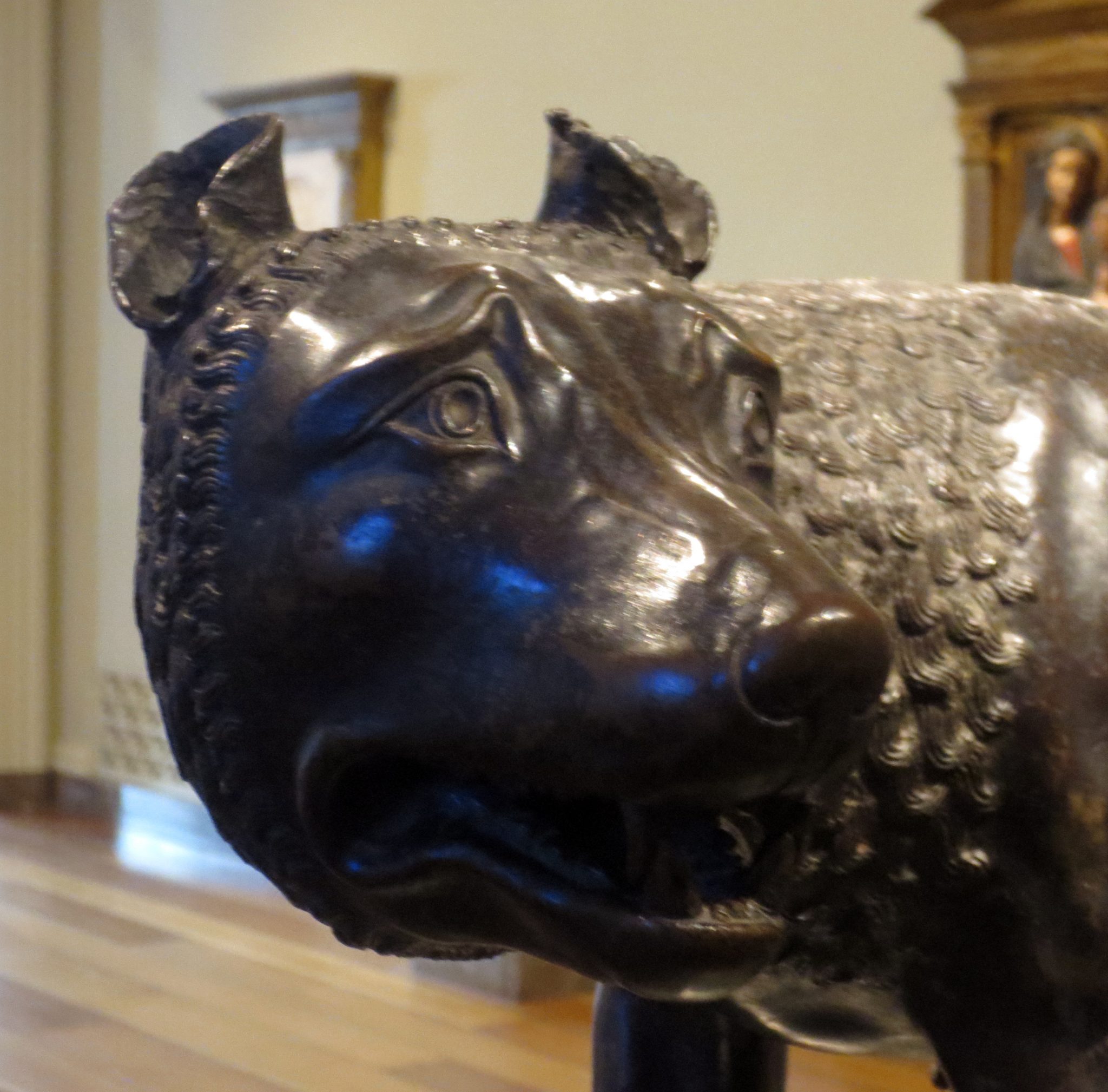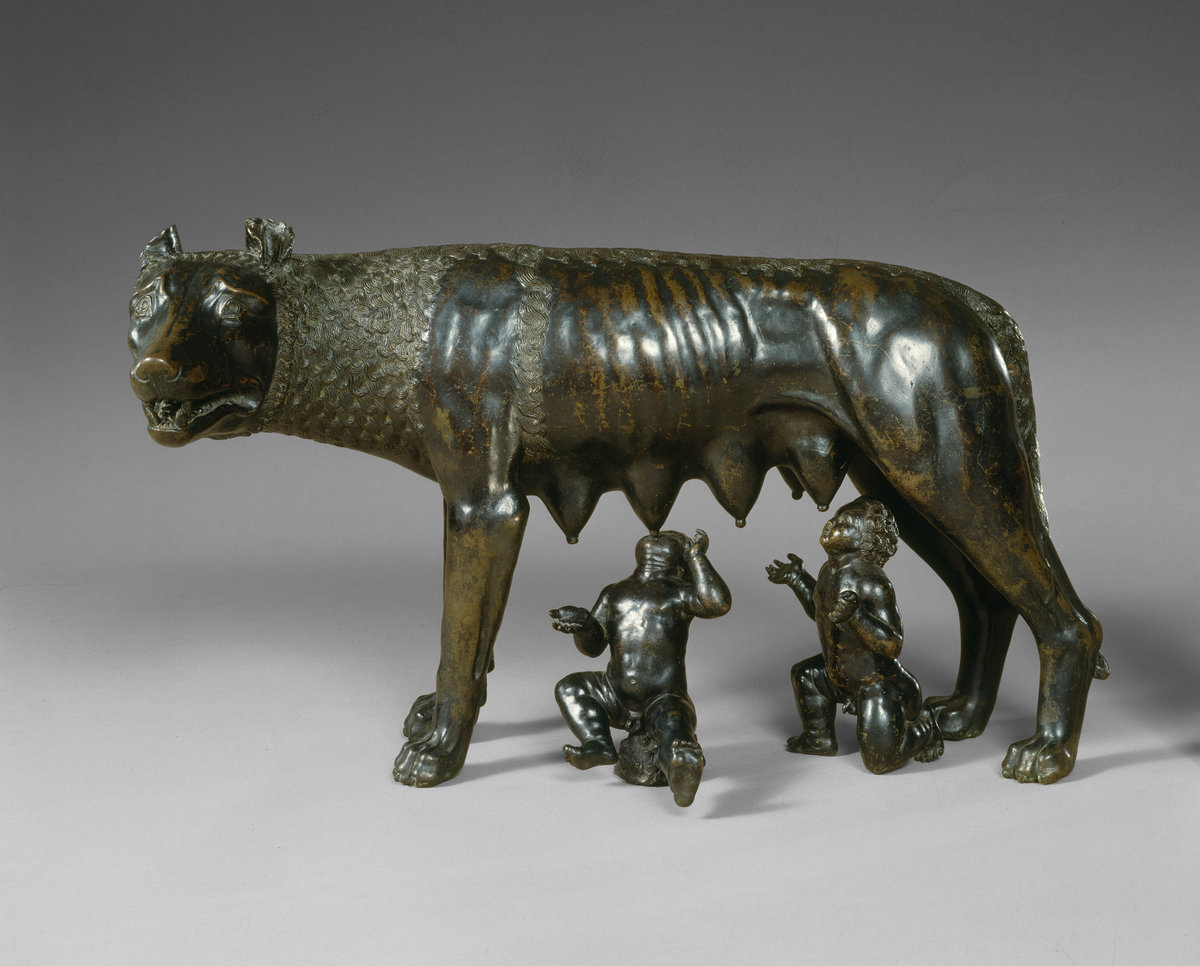 What does Alexander the Great wear to war?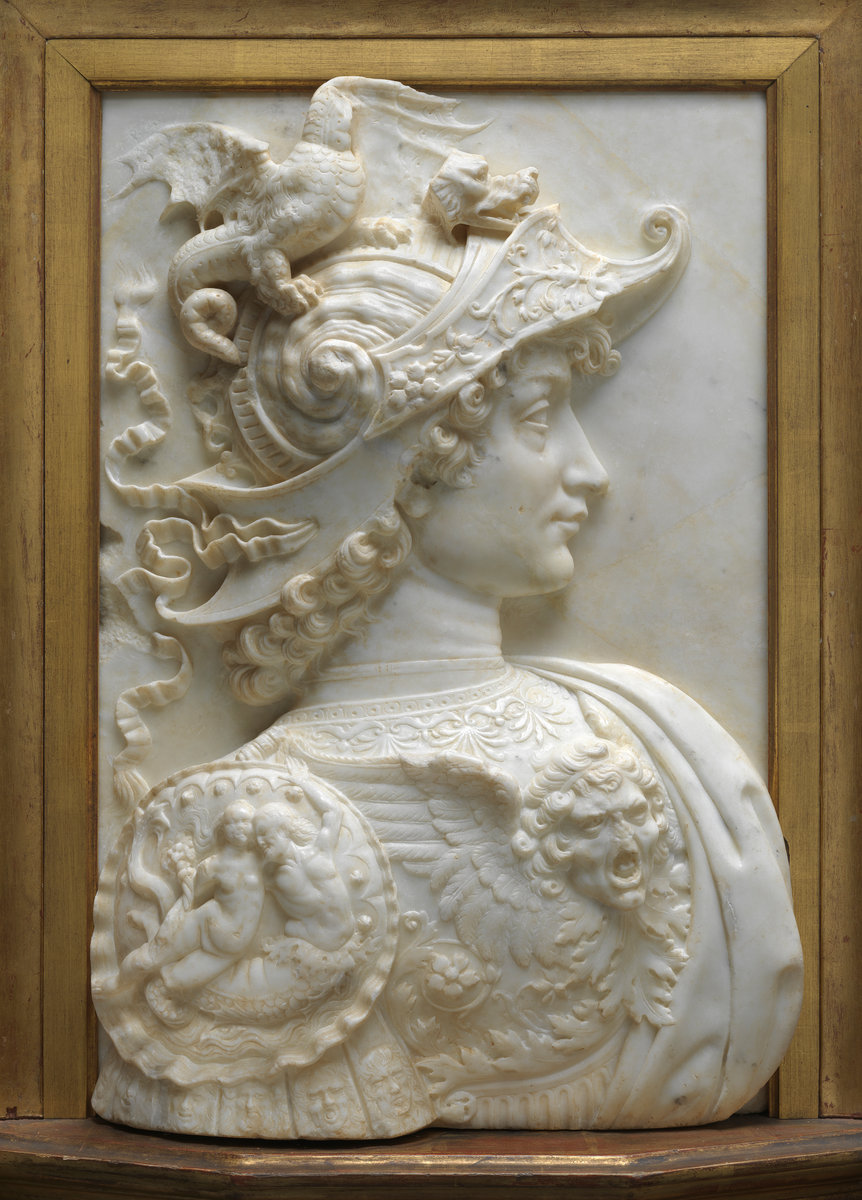 Whatever he damn well pleases, apparently: or so thought a Renaissance Italian artist.
More
Want wonderful art delivered weekly to your inbox? Members of my free Sunday Recommendations list (email DuranteDianne@gmail.com) receive three art-related suggestions every week: check out my favorites from last year's recommendations. For more goodies, check out my Patreon page.