Now available: Monuments of Manhattan videoguide for iPhone and iPad. To see a preview or purchase the app, click here.
For history buffs and art lovers, tourists and New Yorkers, the Monuments of Manhattan app is an introduction to 54 sculptures that will entertain, stimulate, and inspire. Its fascinating stories come to life through vintage photographs and maps, newsreel footage, paintings, political cartoons, and animations. (See the end of the post for sample images.)
Planning to visit New York? The Monuments of Manhattan is a perfect way to spend a few hours exploring the city. Staying home? It's also great for armchair travelers.
How the app works
Each sculpture has two segments, 2-4 minutes each, on art and on history. Choose the sculptures and topics that interest you.
A "More" button for each sculpture links to a web page with further information.
The app's videos download to your phone: no spotty streaming. We recommend headphones, so you won't miss a bit of the narrations or the original music.
Click a button to sort the sculptures either near to far, or north to south.
Click a button for directions to each sculpture.
System requirements: iPhone or iPad with iOS 9.1 or later. For the preview: 1G of free space. For the complete app: 2G of free space (but 4G during the installation process).
The sculptures
Founding Fathers: Alexander Hamilton, George Washington, Marquis de Lafayette, Thomas Jefferson
Icons of New York: Statue of Liberty (samples here and here), Prometheus and Atlas at Rockefeller Center, Columbus Monument, Charging Bull (samples here and here), Washington Arch, Glory of Commerce at Grand Central
Explorers: Columbus (Central Park), Verrazzano
Science, technology, and business: Cornelius Vanderbilt (samples here and here), J. Marion Sims, John Ericsson, Alexander Lyman Holley, Samuel Rea, William Earl Dodge, Straus Memorial (samples here and here)
Political and military: Abraham Lincoln, Joan of Arc, Daniel Butterfield, Jagiello, Nathan Hale, Fiorello La Guardia, the Cid, Peter Cooper, Peter Stuyvesant, Roscoe Conkling, David Glasgow Farragut, Francis P. Duffy, William T. Sherman, Simon Bolivar, Jose Marti, Eleanor Roosevelt, Theodore Roosevelt, De Witt Clinton, Carl Schurz
Arts and media: Giuseppe Verdi, Horace Greeley, Gertrude Stein, Edwin Booth, William Cullen Bryant, Richard Morris Hunt, Shakespeare
And more: Firemen's Memorial, Continents near Bowling Green, Bell Ringers' Monument at Herald Square, News by Isamu Noguchi, Maine Monument at Columbus Circle, Alma Mater at Columbia University
Sample episodes on YouTube
More
Interview on the Monuments of Manhattan app with Marian Calabro for Freewrite ezine. (The info on prices is outdated.)
Interview with Joseph Kellard for The Objective Standard.
Credits for the Monuments of Manhattan app: written and narrated by Dianne Durante; videos and music by Richard Gleaves; production and software by Adam Reed.
A few of the images used in the Monuments of Manhattan app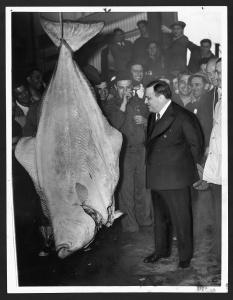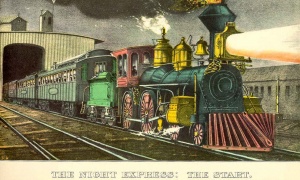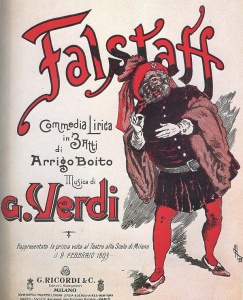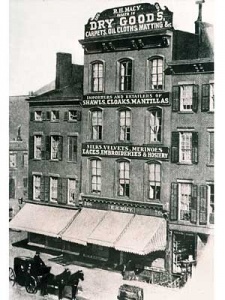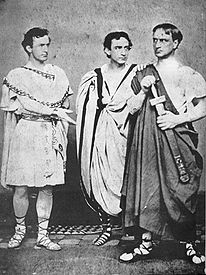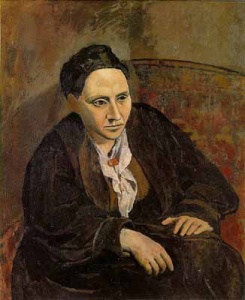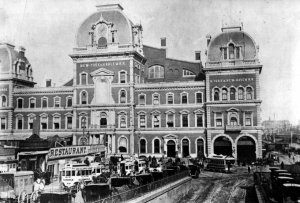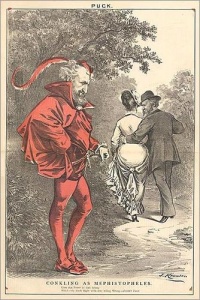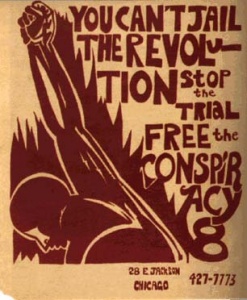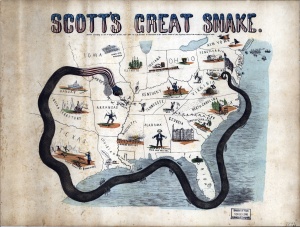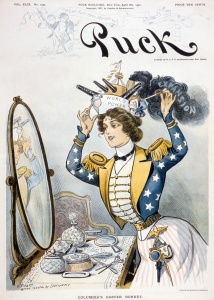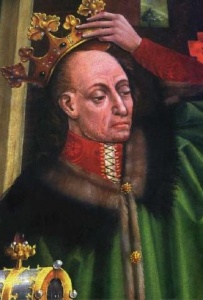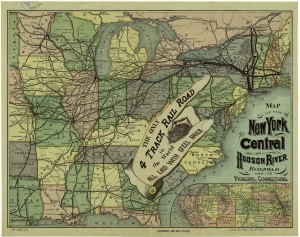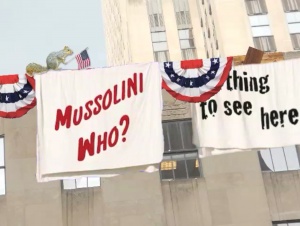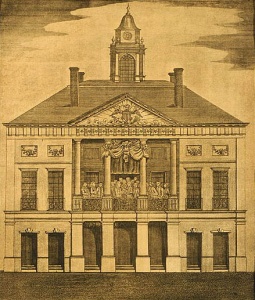 More
Monuments of Manhattan is adapted from Outdoor Monuments of Manhattan: A Historical Guide. 
Want wonderful art delivered weekly to your inbox? Members of my free Sunday Recommendations list (email DuranteDianne@gmail.com) receive three art-related suggestions every week: check out my favorites from last year's recommendations. For more goodies, check out my Patreon page.